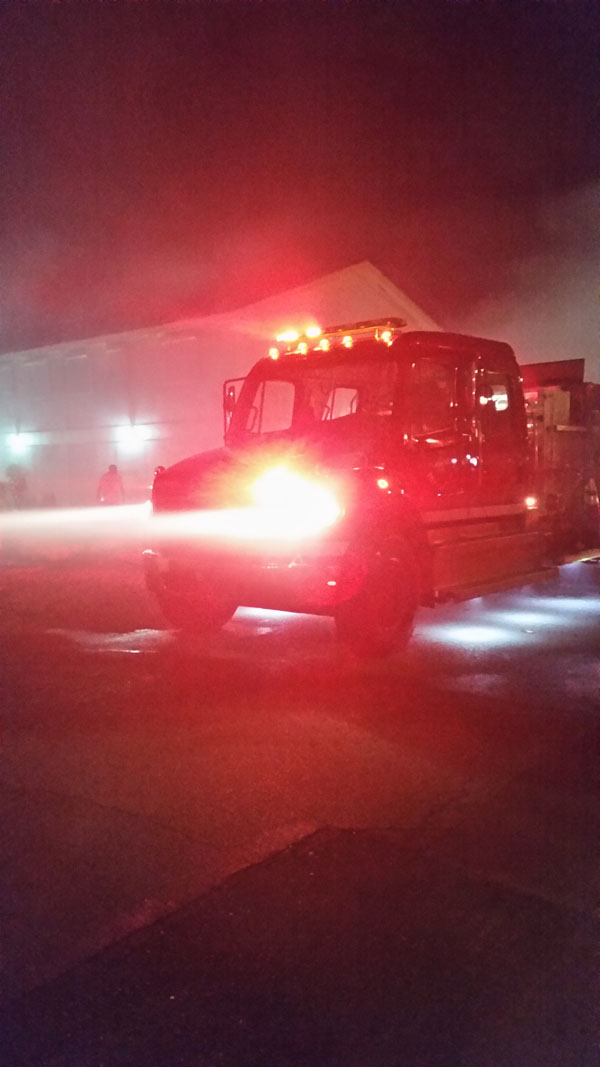 ABACO, Bahamas – Police in Abaco are investigating a house fire and the discovery of the charred remains of a young child.
Reports are that on Tuesday 18th October 2016 shortly after 9:00pm, police along with the Marsh Harbour Fire Services were called to a house fire, in the Mudd, Abaco. A single story wooden structure was discovered ablaze. Officers quickly extinguished the fire and upon examining the building discovered the burnt remains of a child. The body was examined by doctor at the scene and pronounced dead.
Police are actively investigating and are appealing to members of the public in Abaco who may have any information that can assist in this investigation, to call them at telephone numbers in Abaco # 347-2560/367- 3437, Grand Bahama # 350-3107/12 or 911/919 or call your nearest police station.