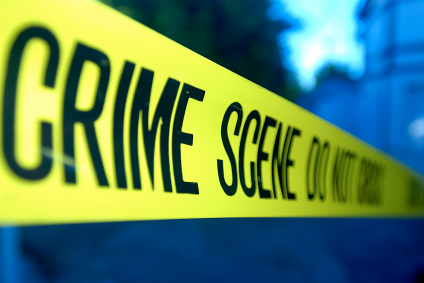 A BP NEWS ALERT: An ex-police is now a SERIAL SHOOTER and is on the run from officers. BP can confirm the rogue officer around 6:30AM shot a police in the head in the Palm Tree Ave.
Just minutes ago BP is reporting the same ex-officer while travelling in the Golden Gates area near Commonwealth Bank opened fire and shot another person.
BP advises all residents to look out for the gunman riding on a trail bike.