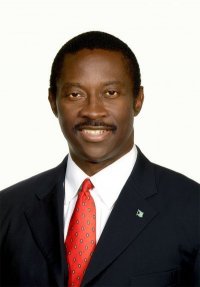 Nassau, Bahamas – The Whip is on. BP can confirm Brensil Rolle the FNM party's Whip was calling all FNM MPs yesterday to advise them to appear in Parliament this morning. He was unable to reach Kendal Wright, which set off a panic attack.
Frantic calls were said to have been made to Papa and the Speaker by Rolle. An APB was issued for the MP.
The Party is said to be in a quandary and is near a mental breakdown. We can confirm they were still unable to contact the member for Clifton up to 9:30 am this morning.
Bahamas Press is reporting a messenger has just delivered a letter to the Speaker of the House. Could it be Kendal's notice of resignation from the FNM?
BP is outside the House as Parliament it is about to convene.