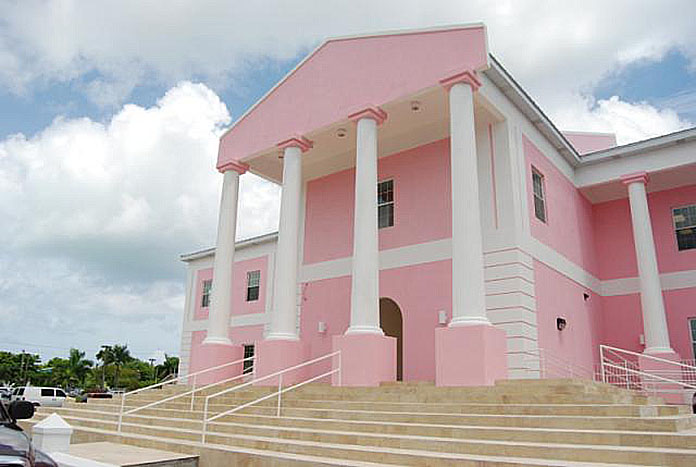 NASSAU| A jealous man chased a police officer off the road as the off-duty officer drove from Awarak Cay with his estranged wife on Thursday, February 2, 2023 (last week).
John Jacob Cates, who is 30 by the way, lost his cool and injured an off-duty police officer after a tracking device he planted on his wife tracked her down to the Cay hanging out with the police.
When the police and his estranged wife saw Cates coming together – like Scooby-Doo -quickly jumped into the officer's Honda Accord to speed off like robbers.
But rather the police confront Cates to defuse the situation, Cates all along West Bay Street was in hot pursuit chasing the police and his wife in his truck. The violent chase quickly ended as Cates rammed his truck into the police Honda causing serious damages and leaving the officer suffering from back injuries. 
Now get this: Cates, who has two children with his wife, long suspected that his wife was not really in love with him, and was convinced that a third suspect (the police) was in the six-year stale marriage.  
Cates who lives on Cowpen Road pleaded guilty to causing harm and damage to his wife's police lover.  He was fined $500 for harming the off-duty officer and $7,330 in restitution or locked away for some 30 days with prisoners at Fox Hill.
Here is another story where police are not preventing crimes but causing crimes to take place. WHAT IS THIS?!
We report yinner decide!