POLICE APPEAL FOR INFORMATION IN MILLENNIUM GARDENS SHOOTING DEATH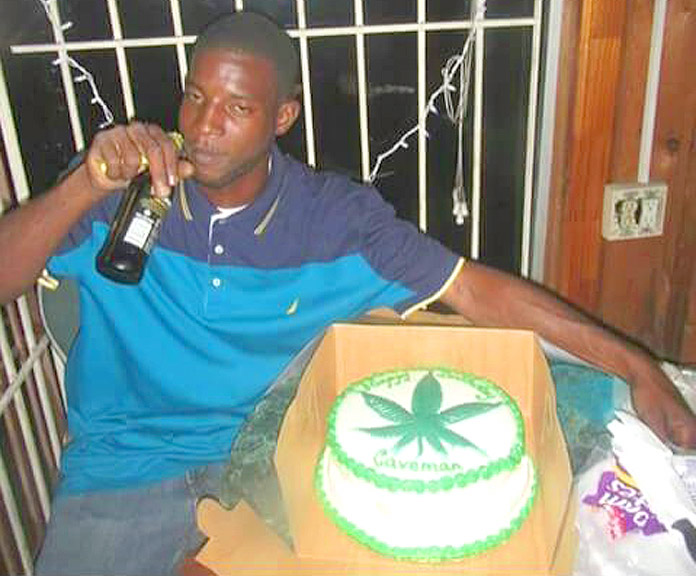 Police tonight are investigating the third homicide in just days as a spree of violence breaks the silence over the holidays.
Police are reporting tonight a homicide in the community of Jubilee Gardens where a male was fatally shot around 8pm tonight. The victim we can confirm is Asher Clarke.
Police earlier this afternoon also found the body of a male dumped on a track road off Graham Drive in the Community of Yellow Elder. That victim has yet to be identified.
The police are appealing to the public for information to assist in their investigations into the country's latest murder of a male that occurred on Tuesday 27th December 2016.
Reports are that shortly after 9:00pm, a man was driving through Millennium Gardens in his Kia jeep when a male in a Nissan vehicle forced him to a stop. The male armed with a handgun approached the victim's vehicle and shot the victim before speeding off.
The victim attempted to drive off but crashed into a nearby fence and was pronounced dead on the scene.