2015 was a productive year in the administration of justice Office of the Attorney General – STATEMENT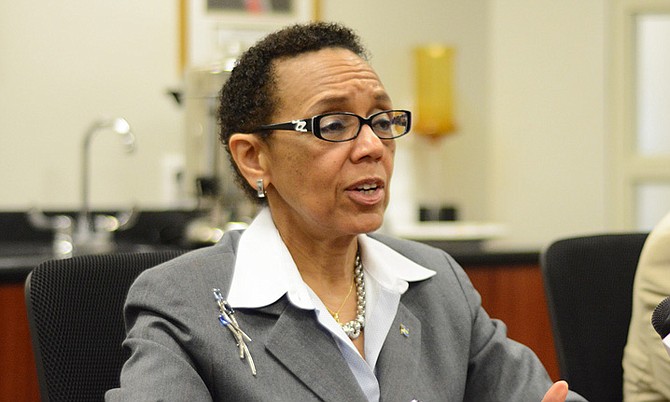 I wish to respond to a recent article published in the Tribune on my speech to stakeholders of the judiciary at the opening of the Legal Year on the second Wednesday of January. More specifically, I wish to respond to statements attributed to the National Chairman of the Free National Movement, Mr. Michael Pintard. A link to the Tribune article is provided for ease of reference.
(http://www.tribune242.com/news/2016/jan/22/pintard-convenient-ag-crime-isnt-political-issue-n/?news)
While the Office of the Attorney-General has been working diligently to move the Bahamian justice system into the future, Mr. Pintard remains in the past.
As I said at the Opening of the Legal Year, 2015 was the most productive year on record for the Office of the Attorney-General. In 2012 when I was appointed to this office, conviction rates were at 31% but through the hard work of prosecutors we have doubled that conviction rate to 63%. Cases are being more thoroughly investigated and more effectively tried. Through increased efficiency, the Office of the Attorney-General disposed of 110 more Supreme Court cases in 2015 than it did in 2012. We are strengthening our partnerships with the Judiciary and the Defense Bar and this has resulted, for the first time, a real reduction of the decades old criminal case backlog.
This unprecedented progress was accomplished through the focused lens of the Swift Justice initiative. Yes, there is more work to be done, and I want to reiterate that this work has nothing to do with politics. Therefore, we invite Mr. Pintard, as well as all of our fellow Bahamians, to join us in that work.