MAN WANTED FOR ASSAULT WITH A DEADLY WEAPON SURRENDERS TO POLICE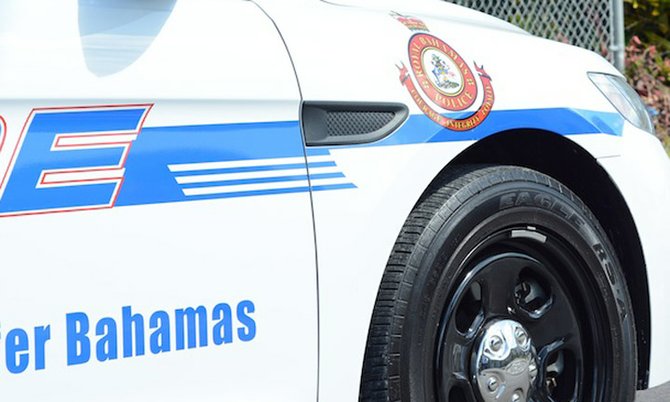 Nassau, Bahamas – Police are reporting that Dalton James Eric Nixon who is wanted in connection with an Assault with a Deadly Weapon incident that occurred on Saturday 23rd January 2016, turn himself into Detectives at the Central Detective Unit shortly after 6:00pm on Sunday 24th January 2016.
5 ARRESTED, 23 DRIVERS CITED BY MOBILE DIVISION OFFICERS DURING 24 HOURS PERIOD
Consistent with the Commissioner's Policing Priorities, Mobile Division saturation patrols intended to reduce crime and to minimize the ability for criminals to commit criminal activities resulted in the arrest of five (5) persons during the past 24 hours for various minor and major offences. Additionally, 23 drivers were cited for various traffic violations.