Could the Bahamas be facing a blacklisting again?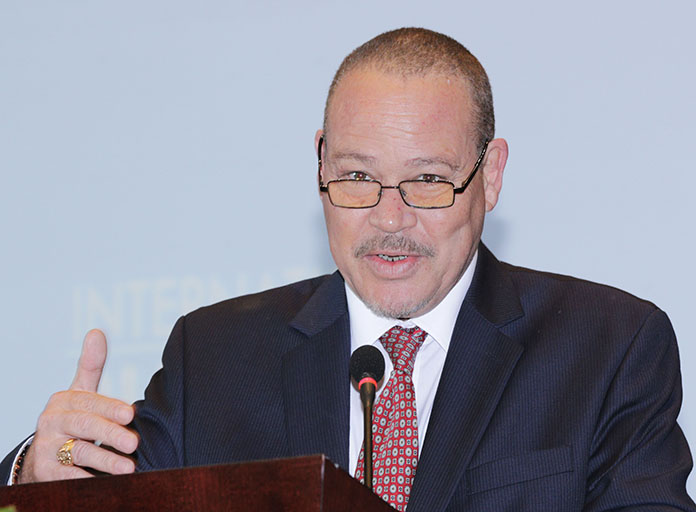 Nassau – A large delegation is now in London for only the MASTER knows why. Carl Wilshire Bethel [who we at BP say is unfit to serve at Attorney General] has taken the entire leadership of the AG's Office to London.
The Director of Public Prosecutions, The Minister of State, the PS Marco Rolle, along with staff, have been in London since Sunday.
Sources deep inside tell us something serious has gone down and last week the AG's Office is empty. The DLA is on vacation and the Office is like a ghost town.
Ya gata wonder what has gone down that everyone is holding under wraps. Ya think they are discussing Constitutional Law and the legitimacy of the Minnis Government following all the controversies? Or maybe its a discovery of a possibly second blacklisting of the Bahamas. Someone when yall see the AG! Ask him what gone down in London last week!
YA NEVER KNOW!
We report yinner decide!