Why Aliv need BTC infrastructure after telling people they have a better network? Why Aliv does LIE?!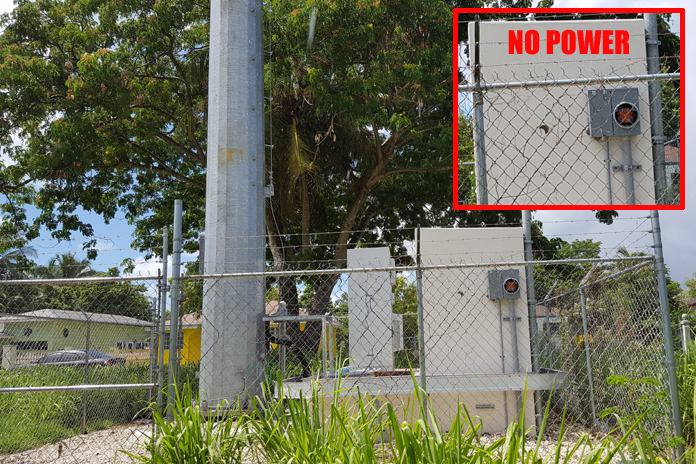 Nassau, Bahamas – Aliv must explain to its customers why it has no real infrastructure and today has begged BTC for the use of its powerful mobile network infrastructure.
Now, from day one, we at Bahamas Press kept telling Bahamians how is it anyone could hold the claim to being a real mobile company when they have no real infrastructure? How could they even be cheaper if they have to pay the leading mobile company to use its network?
Look, on Saturday last week, after collecting money from investors by selling them a barrel a lies, Aliv phone service went Kaput. Just like Cable Bahamas that has a new virus or something. Everyone learnt what we always knew: Aliv was riding on Cable Bahamas while behaving like a 'jungaliss' on Dowdswell Street begging BTC to use its network. Imagine dat?
One must wonder how Aliv got its license when, firstly, it didn't have sufficient capital and, secondly, it did not have the much needed funds to put in place the infrastructure to provide nationwide mobile coverage. WHAT IS DIS?
And while URCA has yet to report to the public about the nationwide catastrophic network failure over the weekend and call the relevant parties [Cable Bahamas and Aliv] to account, businesses and customers in the country suffered as a result.
We ga ask this question to URCA: Who is in there to protect da Bahamian consumer?
We report yinner decide!