Labour Day Traffic Fatality on Grand Bahama this afternoon….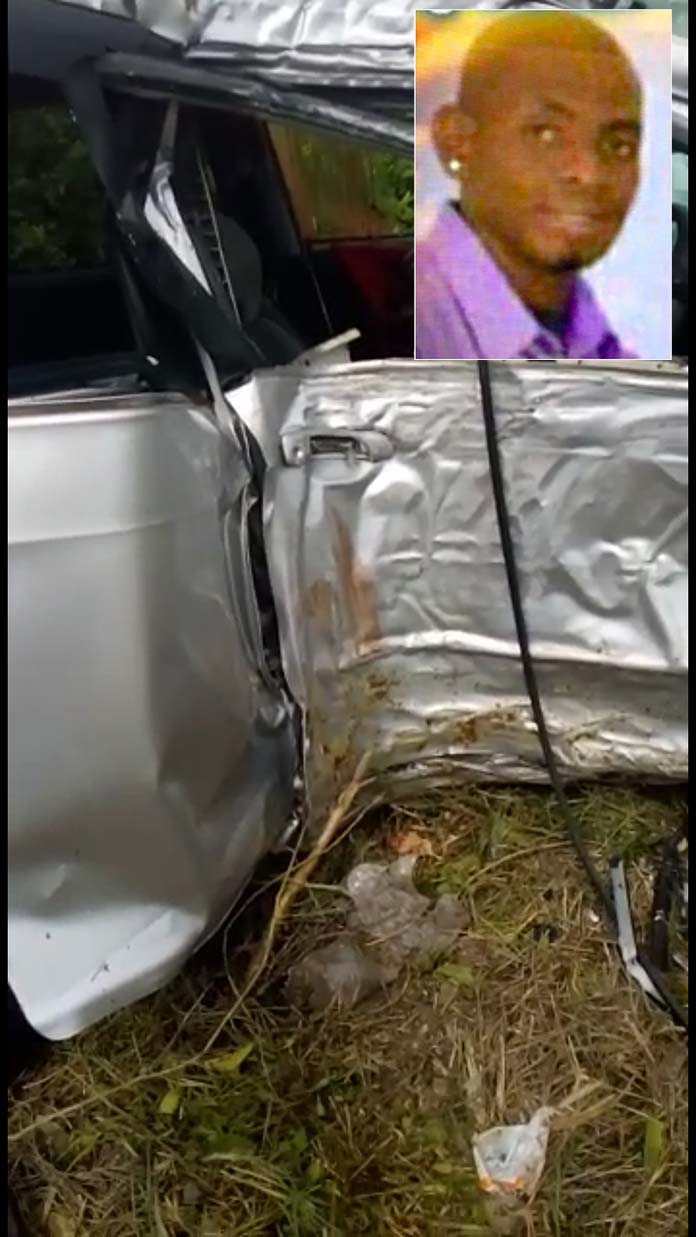 Nassau – Bahamas Press is reporting another major deadly accident this time in the community of Eight Mile Rock, Grand Bahama.
In this latest incident around 3:00pm, police were called to a traffic accident on Bay Shore Road, Eight Mile Rock, where a silver Nissan Fit vehicle had collided into a utility pole.
There we can report a lone driver on the back road crash dying instantly at the scene. This would be the fifth person to die tragically on the street of the country in just 7 hours apart on this Labour Day holiday.
We believe the country is under a spell of WITCHCRAFT! Workers of iniquity!
We call on all citizens to read aloud Psalm 109 and call on the GOD who established the nation in His NAME to drive out the evil from this place. We gata get spiritual now cause something is seriously and dangerously going wrong around here!
Traffic officers are investigating this matter and are again appealing to the motoring public, to wear their seat belts and to drive within the speed limit.
WE REPORT YINNER DECIDE!!!