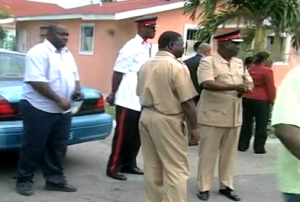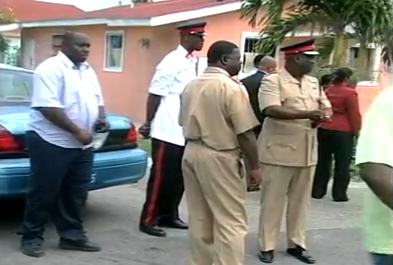 Nassau, Bahamas — A shooting incident in the Gibbs Corner area yesterday has left one man dead and another on-the-run from Police.
Bahamas Press reports the incident occurred yesterday morning shortly after 9am, when two men were driving in a red Honda. The crime, according to eyewitnesses, occurred like a drive by.
We are told as the men slowed to a stop on the corner of the approaching street they were approached on Bull Dog Corner just off Gibbs Corner, by two gunmen who were travelling on a motor bike.
Shots were fired in the direction of the driver hitting him in the upper body where he drove off and later crashed.
Police tell us the victim in this latest murder is, Andrich Charles, a resident of Joe Farrington Road.
Police now tell us they want to question a 21-year-old by the name of, Devon Patterson, alias "Lil Ron" in this latest incident. A nationwide manhunt is now underway for the suspect.
We wonder also if Police has looked into the Prison Work Scheme to see who was released from that programme yesterday morning.