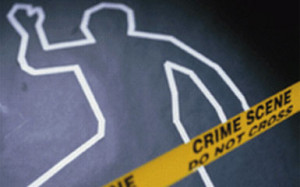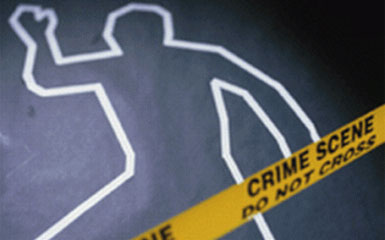 Nassau, Bahamas — Bahamas Press reports another murder occurring early this morning in the Bain Town community.
Reports tell us the incident occurred sometime around 11:30 pm on Saturday 13th August, 2011 through a track road between West Street and Hospital Lane.
Information received that a 27 year old male was walking through a track road when he got into an altercation with another male and was subsequently shot.
The Hospital Lane resident was taken to hospital via private vehicle where he succumbed to his injuries. The victim becomes BP's 277th murdered victim here in the country since 2009.
The massacre and slaughter of citizens have been responded to with a low criminal justice system and an empty head and mute response by the Free National Movement. While criminals reek havoc on this society, the Ingraham administration is mute, callous, LATE AGAIN and paralyzed with a response!
Blood crimes from the ground and Papa and James Curling GONE FISHING! WELL BY DAMN!
Man falls off a truck and dies in San Salvador
Cockburn Town, San Salvador — Police are investigating this morning a traffic fatality, which occurred around 9:00 pm on Saturday 13th August, in San Salvador.
Initial police reports indicate that the driver of a 2000 Ford F-150 truck was traveling south on Queen's Highway, when a male passenger fell from the back of the truck.
The 32 year old victim of Cockburn Town was taken to the local clinic, where he was pronounced dead.