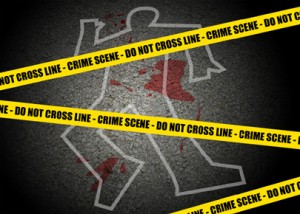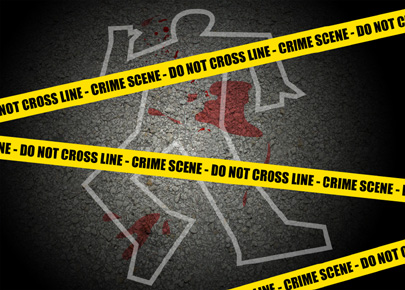 BREAKING UPDATE:
Bahamas Press has more details into the country 462nd murder victim. And here's what we know. Ronnie Roberts is the victim in that murder. He is 51 of Minnie Street. We can report an unknown lone gunman on foot, clad in all dark clothing suddenly approached the victim, produced a handgun and shot him once to the head at point blank range. The shooter fled (on foot) in an unknown direction. We report yinner decide.
Nassau. Bahamas — Breaking News coming into Bahamas Press at this hour confirms another soul has been lost on the streets of the capital just minutes ago.
Early reports reaching our desk confirm another man has been shot dead in the Miami Street area.
Police teams are now investigating the crime scene and we can tell you the victim was pronounced dead at the scene.
We can confirm this victim suffered a single gunshot wound to the head.
The incident is being reported to have occurred sometime around 8:00 pm.
The murder on Good Friday is the 461th murder since 2007.
Meanwhile, BP teams in Abaco tell us police on that island have detained a suspect in the Mudd Community who is wanted by police for armed robbery.
That suspect now in custody was taken down today after an alleged robbery.
From our team report here's what we know. Sometime around 10pm yesterday a break-in occurred at Roderick's Convenience Store on Crockett Drive, Marsh Harbour. It is alleged the same suspect entered the store masked in a beige hooded jacked and blue short jeans. Reports are the suspect was also allegedly armed with a handgun.