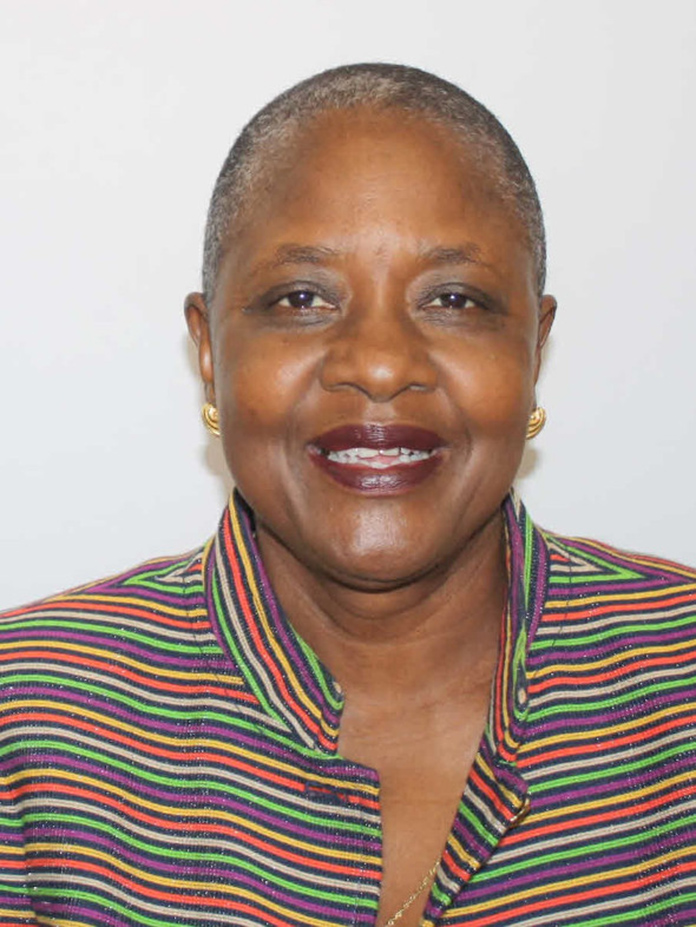 Nassau – University of The Bahamas (UB) announces the appointment of Mrs. Remelda Moxey as Dean of Business, Hospitality and Tourism Studies.
In this capacity, Dean Moxey is responsible for providing leadership, advancing the quality of undergraduate and graduate instruction, supporting and sustaining faculty and student research activities, and promoting the overall development of faculty.
Mrs. Moxey commenced her employ at UB as an adjunct faculty in the School of Business in the Accounting Department in 1987. In 1999 she accepted a full-time position in the Faculty of Business as an Assistant Professor. She has held several positions at the senior and mid-managerial levels, including Vice President of Finance, Chair of the School of Business, Interim Executive Director of the Culinary and Hospitality Management Institute, Acting Dean of Business and Acting Dean of Business, Hospitality and Tourism Studies.
She started her tertiary educational journey at The College of The Bahamas, subsequently transferring to Clarion University where she earned a Bachelor of Science Degree in Management. She also earned a Master of Business Administration degree at the University of Miami. She then attended Pace University, New York where she pursued courses in accounting to enable her to meet the requirements for the Certified Public Accountants Examination. She is a Certified Public Accountant, qualified under the Georgia State Board of Accountancy and is a member of The Bahamas Institute of Chartered Accountants.
Mrs. Moxey has extensive experience in both the public and private sectors. She has worked in banking, trust, the hotel industry, public accounting, and at one of the big four public accounting firms, PricewaterhouseCoopers. She previously served as the Deputy Auditor General for the Government of the Commonwealth of The Bahamas and worked at the Bahamas Ministry of Tourism in New York.
She has also served on the Board of Directors of the Ranfurly Homes for Children for more than twenty-five years and held the position of Vice President and President for more than eight years. She currently serves on the Board of Directors of the Meyer Rassin Foundation and the Catholic Board of Education.