BP can now report none of Mr. Yerger's kids were with him in the Bahamas, and that his murder was committed by spring breakers visiting the country…Police have all in custody!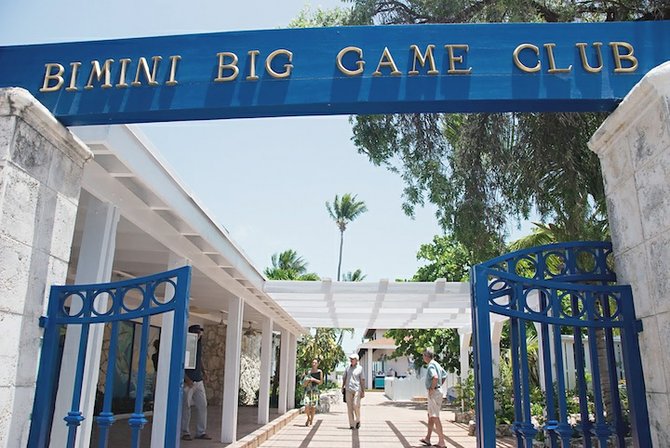 Four American Spring Breakers to the island are being held in connection to this homicide!
Bimini, Bahamas — Few details are coming out following that murder on Bimini, and still up to press time local detectives investigating the incident have yet to report what indeed went wrong or what indeed occurred.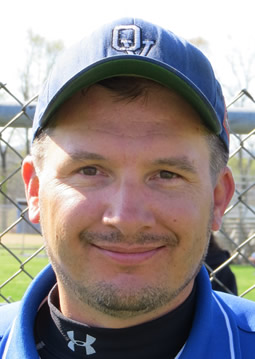 Bahamas Press agents now on the island have contacted several persons including friends from Berks County, Pennsylvania.
We are the first to apologize to the relatives of the deceased victim in this homicide of the President of Oley Valley Youth League, Carl Yerger.
We earlier reported that he was stabbed to death by his son. However, that earlier report is indeed false and we can confirm Yerger's "sons are ages 10 and 7 and were not on the island with his during the incident but was 1500 miles away", a spokesman for the family confirmed.
Protesting our earlier reports of perhaps his death stemming from a major drug bust on the island just a few hours earlier, the spokesperson reported, "I know Carl Yerger never had any involvement with drugs of any sorts."
Bahamas Press has no evidence which suggests that both incidents are indeed related nor has any authority suggested the same in the quiet tiny island community just 50 miles off the coast of Florida.
According to NBC10 affiliate station in Mr Yerger's community, the victim was the Co-owner of Custom Milling & Consulting in Fleetwood, Pa.. He was conducting business on the island when he was killed, according to what his wife Rebecca Yerger told NBC10.com.
"He was unique, caring, ambitious, detailed, organized, courageous, a problem solver, and mediator," the league's board of directors wrote in a statement. "His efforts earned him the support and loyalty of both new and long-time volunteers and coaches."
And here is what we know. We know at least four American guests at the resort are in custody. We are told all four were on spring break to the island.
We can also report all four were held on Bimini for processing and are being transported for processing and to be formally charged.
Sources told Bahamas Press the men got into an argument when the violent event occurred near the poolside and restaurant area at the Big Game Resort and Marina on Thursday evening.
Expressing sadness following the developments in the Bahamas, The Oley Valley Youth League Board of Directors issued this statement:
"The Oley Valley Youth League is very sad to announce that we have lost a great man today, our friend, president, and benefactor, Carl Yerger. Carl led the Youth League since December of 2012. In that time, he inspired everyone he met and energized the small but tight knit sports community of Oley.
"Forward thinking, intelligent, and thoughtful, Carl volunteered endless hours as he began to modernize the sports programs and nonprofit model of the Youth League. Carl demonstrated every quality we could ask for in a leader. He was unique, caring, ambitious, detailed, organized, courageous, a problem solver, and mediator. He was patient and a great man that led with his words and more importantly with his actions. He led with class and a smile. His efforts earned him the support and loyalty of both new and long-time volunteers and coaches.
"Carl was also an outstanding coach. His players and the parents respected his coaching abilities and appreciated his down-to-earth no nonsense approach to teaching children to play baseball and basketball and to love the games. Carl not only coached his boys, but also could be found on the sideline of any given baseball, basketball, or soccer game enjoying watching the children learn to play sports and develop the types of skills and behaviors that he knew would enable them to one day improve our society.
"The Oley Valley Youth League sends our deepest condolences and prayers to his loving wife and family."
Police, we are told, have yet to establish the nature of the argument and or whether Mr. Yerger knew the suspects.
The 45-year-old victim was discovered around 7am.
We report yinner decide!
Scenes following that fatal stabbing incident shown on ZNS TV tonight! Victim's body being transported to the capital.