Who is the JACKASS that thought up the idea to hold a major sporting event on the 40th anniversary of the country on Grand Bahama?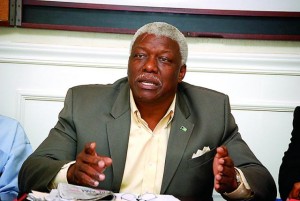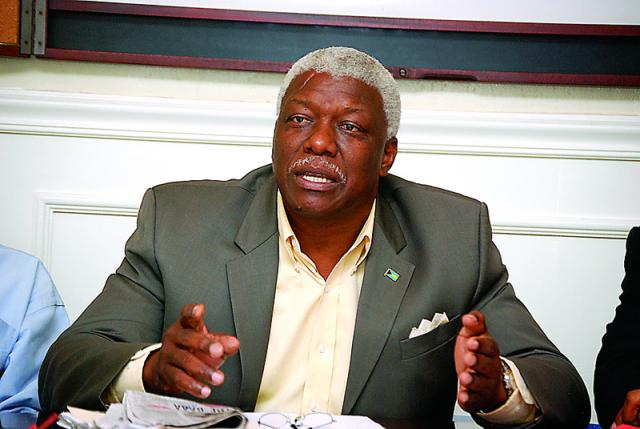 Nassau, Bahamas — An injunction has been filed in the Supreme Court against the President and members of the BAAAs following that axing exercise of three executives, Bahamas Press can exclusively reveal.
Members of the sports community are mute over the development, which has now thrown a wrench in the operations of the BAAAs and the progress of youth sports development in the country.
Iram Lewis, the man who oversaw the jack-up the national stadium, is now spending his money wildly and is prepared to fight the BAAAs to the end.
The injunction is intended to cancel the decision of the BAAAs to replace the three elected members who were expelled from office.
President of the BAAAs Mike Sands has hired top gun lawyer Wayne Munroe to challenge the action and we assure Lewis, like Cargill, after this court conundrum he will be broke like a Church rat.
Justice Jon Issacs will hear the matter.
Not one word of these developments has come in the wutless media of the Bahamas – Boy, dey wutless eh?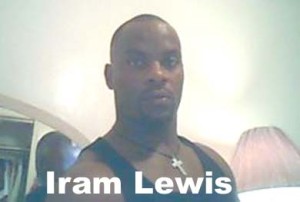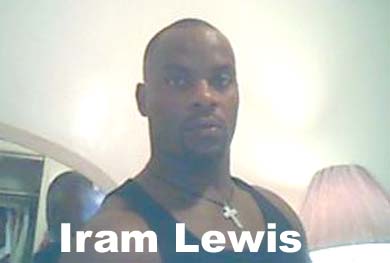 Meanwhile, Bahamas Press understands a major sports event – the Nationals – will be held this year in Grand Bahama.
The event caters to the Bahamas best in sports.
We therefore put the question: After a $30 million dollar investment in the national stadium, and another $40 million to put the dying trees and roadways therein – who is the JACKASS of the year of the country's 40th anniversary who cooked up that idea to hold the games on Grand Bahama?
Boy, what a country!
We report yinner decide!