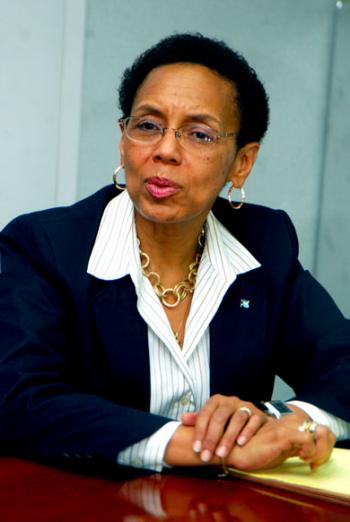 by Amanda Banks, Tax-News.com, London
25 June 2002
RE: Allyson Maynard-Gibson warned of financial collapse by FNM
Bahamian Financial Services and Investments Minister, Alyson Maynard-Gibson warned last week that the country's economy is in a 'precarious state', and that the Bahamas risks being downgraded by international ratings agencies such as Standard & Poor's and Fitch if positive action is not taken.
Disputing former Prime Minister, Hubert Ingraham's assertion that his Free National Movement government left a strong economy, and that since gaining power the Progressive Liberal Party has been utilising 'voodoo economics' to make it appear that the FNM mismanaged the economy, Ms Maynard-Gibson warned that the low tax jurisdiction may be on the verge of economic stagnation.
According to a report in the Nassau Guardian, the Minister for Financial Services promised the House of Assembly that the PLP government will undertake a comprehensive review of the current structure of government, and will exploit every opportunity to create employment and stabilise incomes.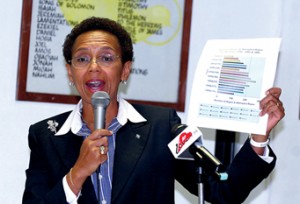 'We must ensure that wherever we provide economic stimulus, it produces the intended economic impact,' Ms Maynard-Gibson told the House.
The Financial Services Minister also stated that although the government intends to seek the advice of international bodies and ratings agencies as to how best to stimulate the economy and attract foreign investment, it will only accept recommendations which fit the specific circumstances and needs of the Bahamas.