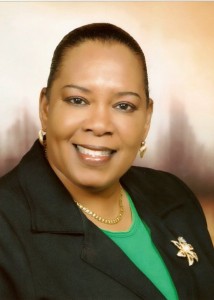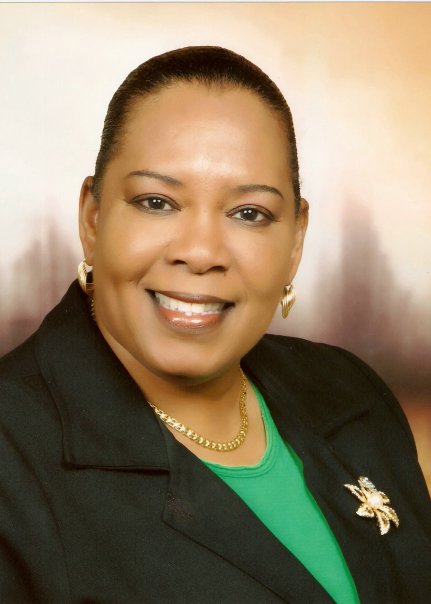 Frances Friend is BAHAMAS PRESS' ENDORSED CANDIDATE as the next President of the Bahamas Union of Teachers.
In the coming days BP will present to you the leadership we need in this country in every sector of this society!
Friend is DECENT, HARDWORKING AND IS READY TO SERVE!
We invite educators from across the length and breadth of this society to support her and say farewell to OUTGOING PRESIDENT BELINDA WILSON!