Victim had no prior record but had a mental condition…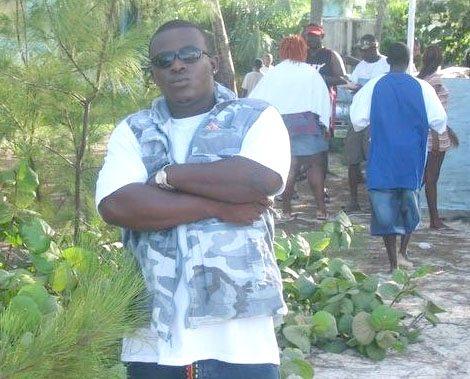 Second man to die in custody in Exuma in months…
A BP NEWS UPDATE >> Bahamas Press has now identified that young man who died following a fatal shooting in Exuma. You would remember how this suspect was in police custody when he met his fate. Sources tell us that Wesley "Snipes" Pierre was detained in police custody when he – having mental issues – stabbed an officer and, following a struggle, was shot dead.
Investigators have since left Exuma following their probe into the incident. Pierre had no prior convictions. He was arrested following the knife incident as he escaprd into the plush community of February Point where he held up a man with the weapon. Police took him into custody for that incident.
Sadly, this has been the second police shooting incident in months on that island. But what would you do if you were a police officer and were 'jook' in the face by someone detained? Dis ga be long….