Abaco, Bahamas –– Unlike some cronies in the House Of Assembly, BP never will have to withdraw its bulletins; the proof is always in the pudding.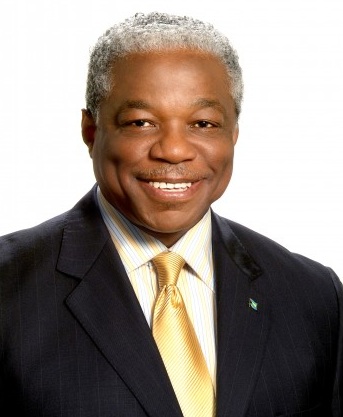 Along with Ingraham's sweet heart land deal to the Disney company for a $1.00 a year for 99 yrs is all inclusive of foreigners having jurisdiction over Bahamian sovereignty.
The scandalous, shameful photos shows foreign life guards searching Bahamians before they begin a day of work at Disney's Castaway Cay in Abaco Bahamas.
We recall during a debate in the House of Assembly last year Bain and Grants Town Member of Parliament Dr. Bernard Nottage raised concerns over the degrading state of the Bahamian morale who have to subject themselves to these conditions in their own country in an effort to make ends meat.  Prime Minster Hubert Ingraham in replying to Nottage conveyed that his sentiments use the be the same way but only until he became Prime Minister… The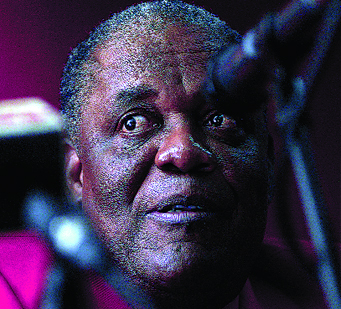 Prime Minister said he had to make a decision of on a more utilitarianism perspective; which really means sell the dignity and pride of a few so the entire country or the treasury could profit.
It took a tourist who was vigilant and concern about the pride of the Bahamian people to expose the prostitution of Bahamian sovereignty.
GOD FORBID!
Imagine waking up in your own backyard and someone doing this to you? Ohhhhhh Hubert you is a crying dutty SHAME to see ya own people be treated this way.