Expat without permit takes up new job Bahamians can do at a major airline at LPIA…WHO IS LOOKING OUT FOR THE QUALIFIED BAHAMIAN?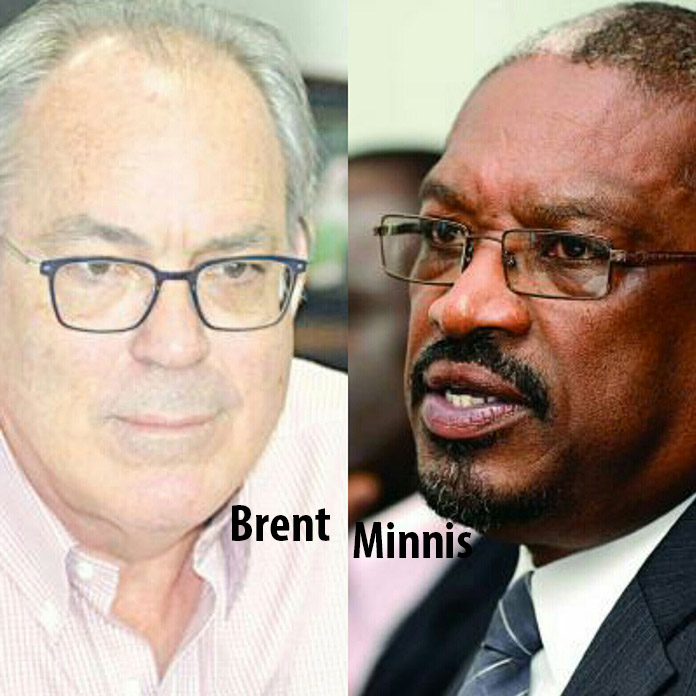 SERIOUS RIFT DEVELOPING INSIDE THE MINNIS CABINET! SYMONETTE AGAINST BUDGET CUTS!
Nassau, Bahamas – Brent Symonette clearly told Peter Turnquest his position on a 10% budget cut within every ministry does not apply to him.
Symonette in an exclusive told the press following a tour he has many things to do within his department where multiple applications have caused a clogging of the permits process.
Symonette told the media he has plenty changes to make in a rented building at immigration where the lavatories are in poor condition.
But while Symonette is paying attention to the infrastructur, we at BP are monitoring a non-work permit holder at a major airline company at LPIA.
The airline's long serving manager of over 30 years was recently forced to retire. No local Bahamians were considered although several qualified persons reside right in the Bahamas.
We uncovered that the replacement expat manager, who is without a permit to work in the country, is paid over $100,000. How the airline could consider hiring the expat over a Bahamian is incredible.
WE REPORT YINNER DECIDE!