Minnis Government kills local paint manufacturers' business in single decision!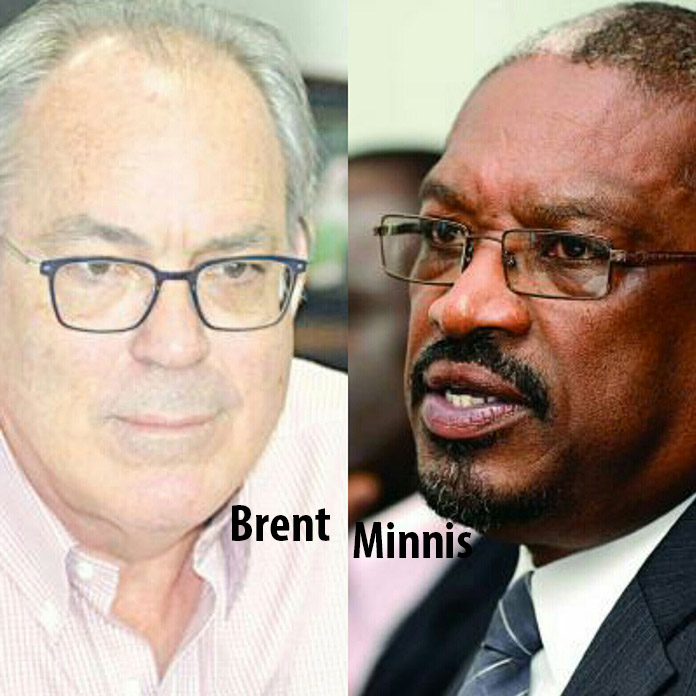 Nassau, Bahamas – We now know why paint has no duty on it anymore in this budget of the FNM and we believe it is designed for the benefit of one man who is also a member of the Cabinet.
Bahamas Press has made deep discovery inside the business of the sale of paint and supplies and discovered Brent Symonette and his relatives stand at the centre to benefit from that decision.
In the 2017/18 Budget the Minnis-led Government agreed to remove all taxes on the import of paint into the country. This single decision has delivered a major blow to local paint manufacturers and has rendered their businesses dead dead dead!
Its da People's Time dey say…We been asking…WHICH PEOPLE?!