Minister's wife sought to threaten 23-year-old Permanent Resident! Well, what is this? These people are drunk with power!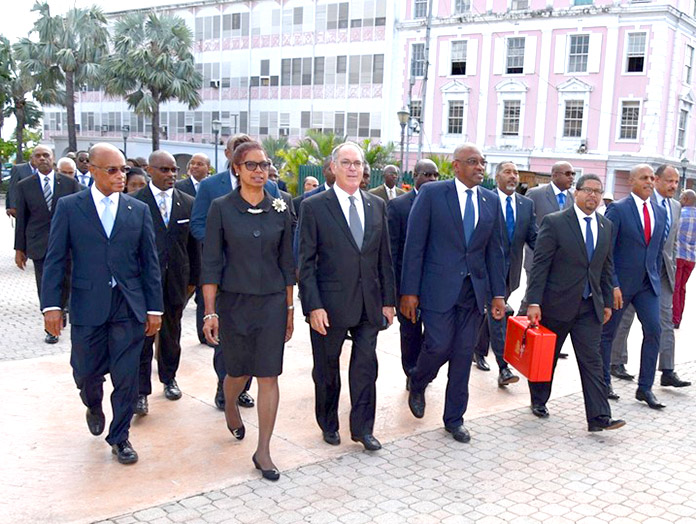 Nassau – The wife of a Senior FNM Cabinet Minister has taken it upon herself to become the new Immigration Inspectorate for the Bahamas!
Last week the wife was at a function and began to discuss immigration matters with a group of women who we believe were all not "straight".
While speaking to a young 23-year-old expat employed at Albany, she asked, "Do you have permission to be in the Bahamas?"
The Albany employee, who is actually a permanent resident, was shocked and embarrassed that the Minister's Wife – who is European by the way – was so bold and bodacious to ask her anything about immigration when her husband is not even the Immigration Minister!
But we believe there was another reason why the wife wants to attack the young girl. You see, the 23-year-old is also a close friend of a failed hotelier, who was also once the business partner of the wife's husband. At one time the hotelier and Minister were spotted dressed together in public photos as they lambasted the former government on national issues.
We believe the wife has lost it and is now flexing her control of the Minister to attack old enemies.
We advise the young 23-year-old of this one thing: Have nothing to fear – The Bahamian people will fire all this wutless failed FNM Government and things will be back to normal.
We report yinner decide!