Man shot in Abaco overnight and his body has now vanished! And police are tightlipped on the issue! WHAT IS THIS?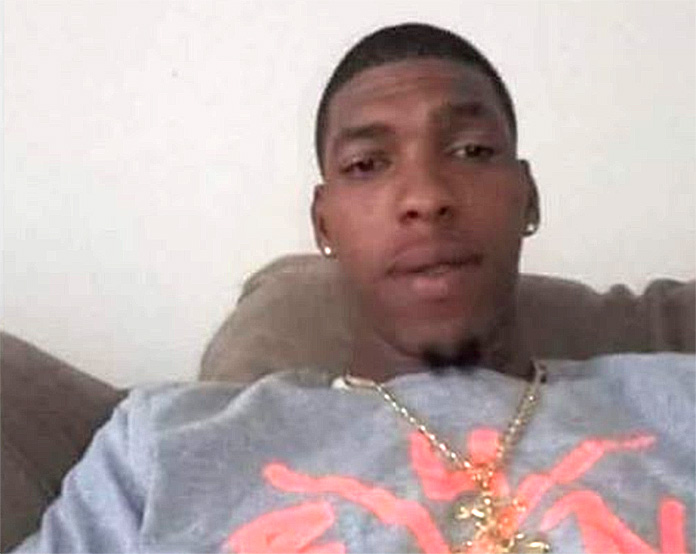 Abaco – Police on Abaco are searching for [GET THIS] "The Suspect" and "The Victim" in an alleged homicide incident in that part of the country.
We are learning there was an altercation yesterday on the island of Abaco. According to relatives, the victim was shot and killed. However, his body never arrived at the island's community clinic.
Police never reported the matter and now relatives are suggesting that there is truth to the whole story. Police on the island are not answering our calls and officers here in the capital are just now confirming that they are looking for the alleged SUSPECT and the said "victim" whose body is missing! Well, what is this?
If the police locates the body [the victim] and suspect [the person now on the run] maybe they would issue a deeper report into the matter. But so far all we know is this: The body of Mario Sawyer has yet to be found, and the police – UP TO MINUTES AGO – had not said a damn word about the incident to the press.
Now if Sawyer is dead, this would be the third homicide in less than 24 hours. It would add to the shooting in Fox Hill, which killed Lamont Johnson, and, following that incident, this morning's stabbing of Jeremi Petifere. We know a man was also found dead inside his car on Firetrail and Gladstone Road yesterday.
We keep reporting crime ain't down…crime reporting is.
We report yinner decide!