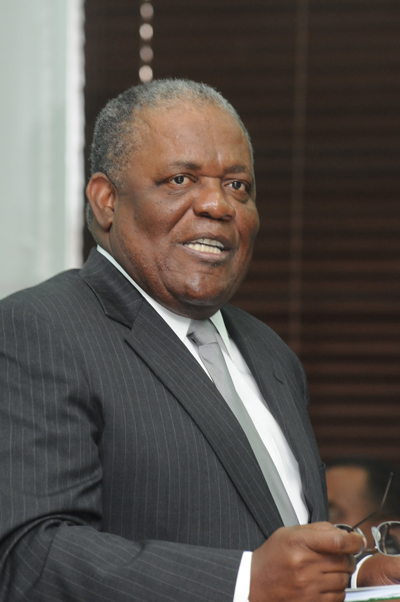 What a bad start has it been for the purchaser of BTC and if you believe you have seen the worst then we can tell you bad times have just begun.
Bahamas Press can confirm an executive of Cable and Wireless has drop down dead as a doornail in the British Colonial Hilton Hotel in downtown Nassau.
The executive we are told by an official was preparing the final draft of the rewritten Memorandum of Understanding.
Hotel officials tell us the agent had just checked in and was seen healthy as a horse days before, but somehow dropped down dead Monday afternoon in the hotel.
No comment has come from the Government of the Bahamas following the death of the C&W agent.