Christopher Outten brother of gospel singer and former Senator is country's 6th murdered victim –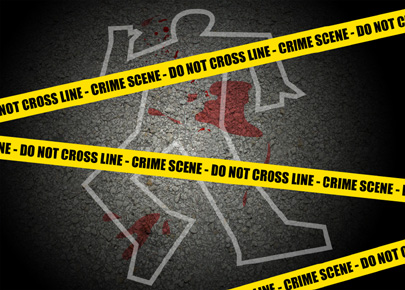 Nassau, Bahamas — Terror struck the Outten family in Grand Bahama tonight after one of their own was shot dead in a brazen home invasion attack on that island.
Reports reaching Bahamas Press tell us Christopher Outten, brother of gospel artist Simeon Outten and former Senator Caleb Outten was robbed and gunned down right in front of his family as he arrived at his Arden Gardens home in Freeport around 6:30pm.
Christopher was a proprietor of two Cash for Gold centers on the island, one in Eight Mile Rock and another in downtown Freeport.
Members of the community are saddened tonight following the tragedy, which marks the 6th murder for the country and the first in Grand Bahama for the year.
A senior officer in the government is incensed by the slaughter and mayhem, which continues across the country where violent offenders and lawless Rwandan Style Cold Killers are hacking, stabbing, joking, chopping, shooting and maiming to death citizens all across the communities.
"We are sick and tired of being sick and tired of this senseless loss of life and blood axing of residents in this country. When will the carnage end, and when will we as a country arrest crime, jail lawbreakers, and sentence repeat offenders and hang murders into their cold graves?! This must stop!"
The violence continues to go unabated in the Bahamas while criminals run deep into the bushes and never return.
Bahamas Press renews our calls for two Black Hawk Helicopters to be donated by the US to help in the violent fight against crime.
If we don't arrest crime we will have no Tourism nor Numbers Businesses period!
We report yinner decide!