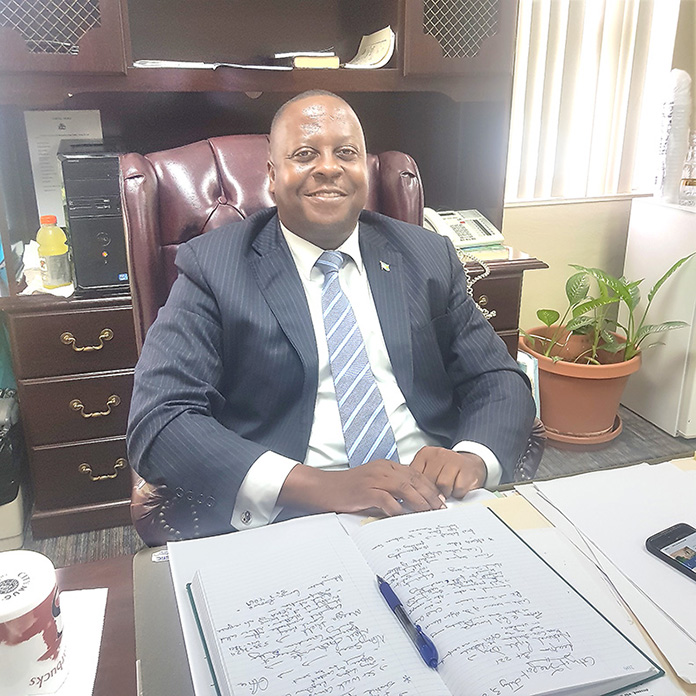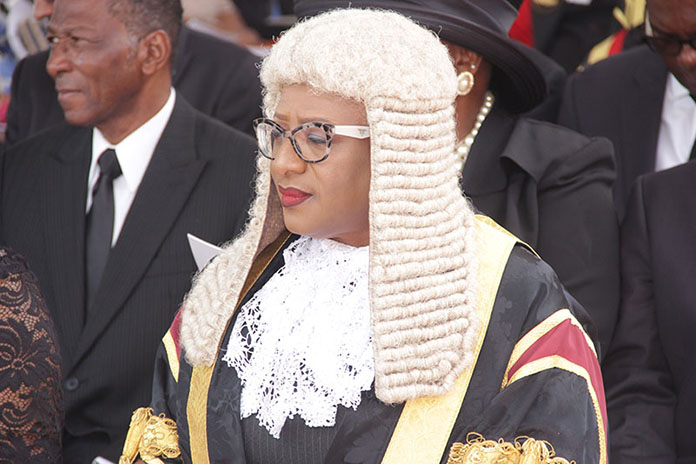 FREEPORT| Bahamas Press is learning that K. Forbes Smith, the new top person appointed in charge of the recovery of Grand Bahama, has caused the powers that be to transfer Chief Island Administrator for GBI, Don Cornish, to Cat Island.
Now Mr. Cornish not only has lost his home and possessions on the island, but, like and an unChristian band of rebels from Alcatraz, operatives from the FNM have decided to victimize the public servant so they could steal and pillage the many donations for the Hurricane Recovery. This is not good.
Why is the transfer necessary at this time? And why is this demotion to remove a seasoned competent public officer from a big city into the farmyards of a family island community?
Bahamas Press is concerned about this move and calls on the Bahamas Government to quickly reconsider this unholy, UNCHARITABLE and UNCHRISTIAN decision!
We report yinner decide!