Boxing Day Results….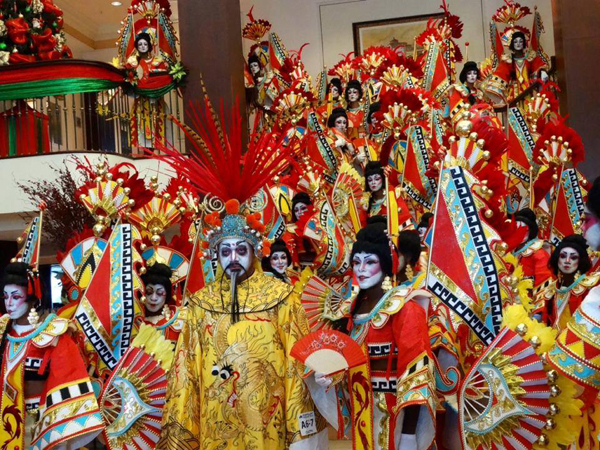 THE CHINESE COMING!!! Believe in da Valley!!! 2.0
Nassau, Bahamas – In the 2013 Boxing Day Junkanoo Parade, The Valley Boys came out as champions in their division for Best Overall Performance, Choreographed Dancers, Free Dancers, Banner, Lead Costume, Off-the Shoulder, and Shirley Street.
Prime Minister Christie led The Valley Boys dressed as an emperor as part of the Valley's theme, "From China to the Bahamas".
Overall category: The Valley Boys with 87.93 points; Saxons, 84.45; One Family, 84.29; Roots, 81.61; Music Makers, 59.21; and Prodigal Sons, 51.74.
Music category: One Family with 91.8 points; Saxons, 82.87; The Valley Boys, 79.29; Roots, 76.46; Prodigal Sons, 74.77; and Music Makers, 61.43.
All but one photo seen here were provided by Bahamas Information Services (BIS).