Former FNM Senator John Bostwick Convicted of Unauthorized Possession Of Ammunition, Still Can Practice Law!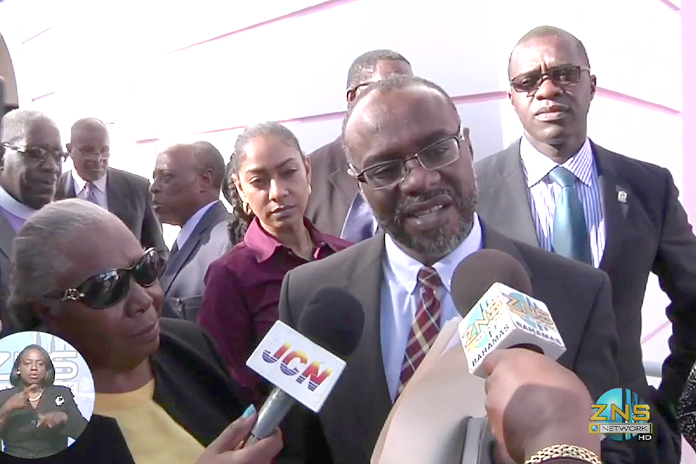 By Jerry Roker
for Bahamas Press
Bar Association President Elsworth Johnson is reported in one of the morning's tabloids as saying that John Bostwick is still permitted to practice law, never mind his conviction on such a serious offense, as his appeal of his conviction has suspended the effect of his conviction. Well blow me down!
I know of any number of lawyers who would have been disbarred for substantially less. In my view, as a minimum, Mr. Bostwick ought to be suspended, until such time as the outcome of his appeal is known.
Social status definitely has its privileges.