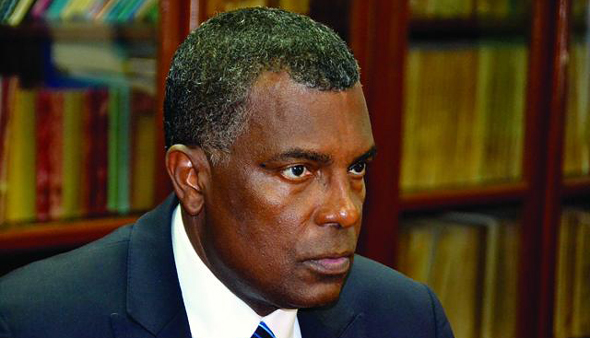 Dear Editor,
On 28 August, I wrote the Commissioner of Police to complain about the deteriorating security situation in Fox Hill. The incidents of gunshots being fired and the chatter in the constituency about an active tit for tat drug war should be addressed. 
While the local police are doing an excellent job with the resources which they have available to them in the local station, there is a need to apply further resources to the task before the situation gets out of hand. 
There is already a fear in the community which has caused some citizens to shy away from using the public areas. 
I am making a public appeal to the authorities to pay some urgent attention to this matter.
signed,
Sen. Fred Mitchell