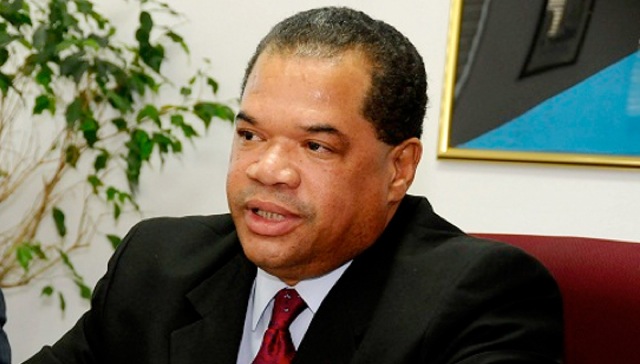 Press Release
Dion A. Foulkes
Minister of Labour
23 July 2017
Ministry of Labour Responds to Temporary Hotel Closure
The RIU Palace Paradise Island Hotel will temporarily close from 24 July to 28 October 2017 for a $25 million dollar renovation. The renovation includes hotel rooms, restaurants and public spaces.
The Ministry of Labour has been in discussions with RIU and relevant parties and agencies to secure the rights and best interests of the employees at the hotel.
In this regard, the Ministry confirms that during the renovation period approximately 110 employees will remain employed during the construction phase. This includes employees from Security, Housekeeping, Front Desk, Food and Beverage and the Grounds Department.
At the re-opening in October the 350 employees are expected to be re-engaged. During the temporary closure, all employees will receive their contractual vacation (two-three weeks entitlement).
During the first week in September 2017 the management of RIU has agreed to pay a one-week salary bonus to all staff to assist with back to school preparations.
After consultation with National Insurance Insurence, the Department of Labour has confirmed that the remaining 195 employees that are out of work as a result of the temporary closure, are entitled to receive Unemployment Benefit as set out in the National Insurance Act.
The Department of Labour recommended that the management of RIU take immediate steps to properly inform all employees as well as members of the general public of the details surrounding the temporary closure of the hotel.
________