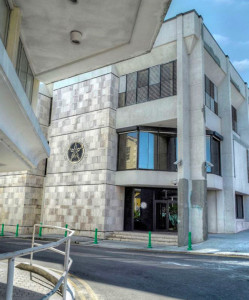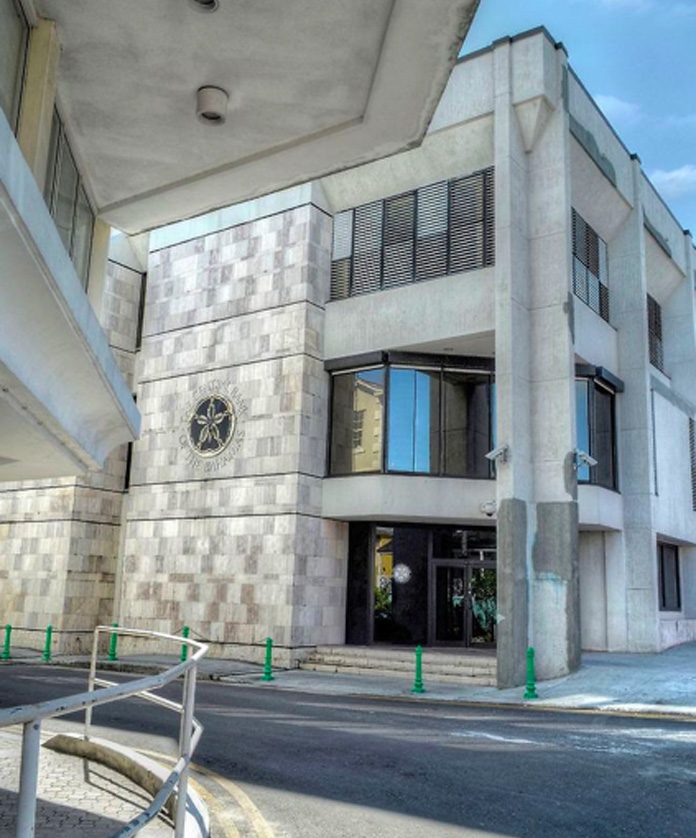 American based banks are cutting ties with regional financial institutions, leaving Caribbean leaders no other option than to appeal for leniency from the American Government, whose financial laws could leave the Caribbean cut off from the rest of the financing world.
Virtually all trade from our region is done using the American dollar. As a means of cutting costs, our financial institutions have created partnerships with American-based banks using "correspondent accounts" rather than setting up branches in that country.
Those partnerships allow the American dollar to be traded between regional financial institutions and the rest of the world. A cutting of those connections could affect the flow of American dollars in the Region.
Following the 9/11 terrorist attacks, the United States Congress implemented an aggressive regime of anti-terrorism and anti-money laundering measures which affect the world's financial system.
Some countries in the region are still shuffling to follow through with compliance measures imposed by Congress since the United States could sanction banks based in that country which conduct business with banks in our region.
Most of the capital flow within the Caribbean and Latin America uses the American dollar as the common denominator.
Some countries in the region have progressed further than others, and there is a thinking among some leaders in CARICOM, in particular, that compliant countries ought to be rewarded rather the face being faced with American-based banks pulling out from those countries.
At this writing, it is my information that American-based banks have withdrawn their support from local banks in Guyana and Belize and other countries in the region are likely to suffer the same fate in short order.
The Caribbean is looking to muster support from the international community as it builds its case for maintaining its correspondent banking relationship with American-based banks. My understanding is that the lobby at the CARICOM level is aggressive and leaders in the region are optimistic that this matter will meet with a favorable conclusion.
I am hopeful, particularly for our sake hear in The Bahamas, that reason will prevail. I do think though, that CARICOM needs to make more noise so that the decision-makers on this matter can hear it.
Since much of American investment is tied to the Caribbean, any threat to the Region's banking system is also a threat to US investments within the Caribbean. Be that as it may, we ought not to take total comfort from this alone.
In any event, the Bahamian-owned banks might wish to consider partnering in establishing a Bahamian bank in the United States, not necessarily Florida, because despite its favorable logistical location, it might not be the best state for doing business under the circumstances.