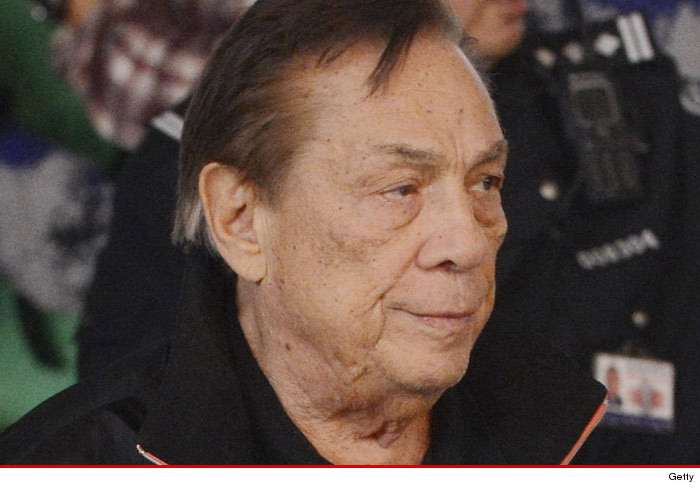 TMZ.com
A defiant Donald Sterling just said he would NOT sell the Los Angeles Clippers.
Sterling told Fox News' Jim Gray the team was NOT for sale. Gray said on Fox News he spoke with Sterling just before NBA Commish Adam Silver banned Sterling for life.
Silver said in his news conference … if 3/4 of the NBA owners get on board they can force Sterling to sell the team.  If that happens it looks like Sterling may well go to legal war.
It sounds like it may come to that.
Read more: http://www.tmz.com/2014/04/29/donald-sterling-selling-clippers-nba-lifetime-suspension-adam-silver/#ixzz30KvfuaTK