Dick makes move on North Eleuthera and may nominate in hopes to oust Minnis boy Mackey – MORE FIRE DEEP WITHIN THE FNM comes from BRENT!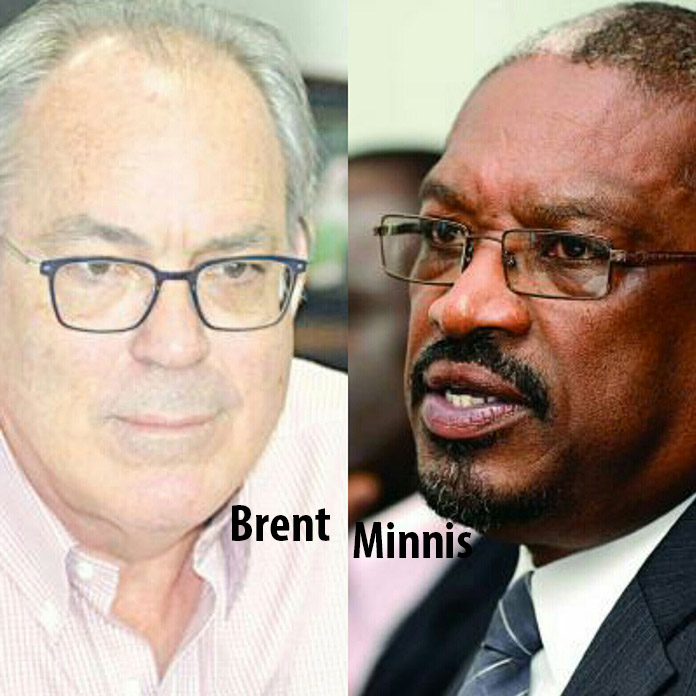 North Eleuthera – Bahamas Press is learning that deep and low negotiations are now underway to undermine at least one FNM candidate.
Sources in the know tell us that the party could make the bold decision to drop North Eleuthera candidate Ricky Mackey and replace him with Richard Lightbourn. The move is a plot by Bay Street to oust Mackey and plant their own in nomination.
Mackey has come under fire with ducking bills and failing to meet his tax obligations. A stolen vehicle found in his possession has also been taken and an investigation has been opened.
Lightbourn these days has been spending time in Long Island undermining the FNM candidate in the area. Gibson is, WE BELIEVE, a Louis Bacon Save the Bays plant, claiming to be part of the environmental group that has contaminated the FNM by involving themselves in deep political plots in the Bahamas. Save the Bays is not a registered company in the Bahamas but is registered near Louis Bacon's New York City – THIS IS NOT GOOD!
Meanwhile the PLP this Friday will be headed back to Grand Bahama Island on Friday just after another Mega GOLD RUSH TSUNAMI event on Arawak Cay set for this coming Thursday Nomination Day. The PLP is timing the clock down calling this race a SPRINT to the finish line.
We report yinner decide!