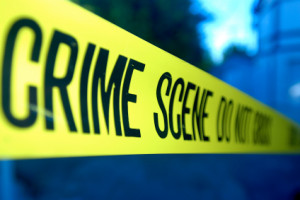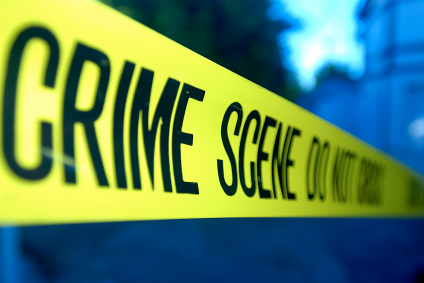 Nassau, Bahamas — A barroom on the corner of Lewis and East Streets is a crime scene at this hour following an early morning double murder in the over-the-hill community.
The incident reports a man had opened fire inside the bar hitting two men multiple times about the body. Both men died on the scene. Sources on the scene tell us other patrons were injured also as bullets sprayed like rain at the waterhole.
Police are looking for suspects in the area at this hour; however, they have no suspects yet. This incident pushes BP's record of murders to 222nd and 223rd  since 2009, with some 9 cases still unclassified by police for 2011 alone. This latest incident would also reflect the fact that the week we sold BTC, was the bloodiest ever on our streets with some 11 gruesome murders in 8 days.
Just two weeks ago American agencies released from the jails of the US and repatriated some 4,000 criminals serving time for various offenses. Could this bloodbath be the result of this? How man of those criminals were repatriated back to the Bahamas?