Bahamian Politician could face jail in TCI if he fails to comply!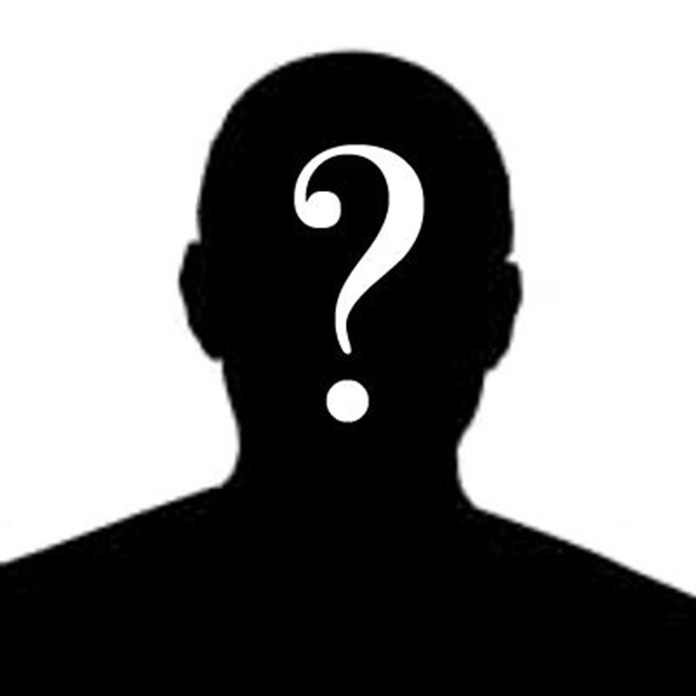 TCI – The UK Government has frozen the bank account of a former MP who is now being asked to become a key witness against a relative in Turks and Caicos Island.
The politician is deathly scared to return to the island where much of his funds have been hidden.
Sources say almost four million dollars is believed to be held in accounts by the ex-MP, who was also granted prime beachfront property in the British territory by the relative who also served as a senior politician on the island and is facing trail.
British officials want the ex-MP to testify against his relative as a crown witness and show them how he got the funds and how he was granted so much land without paying a dime. The Brits don't play!
But the ex-MP is afraid to return to TCI to work with the investigators or rat on his relative. But if he refuses to work with the British he, too, just might find himself on the wrong side of the law. Looka dat!
A few months ago the ex-MP rung up a former Prime Minister, begging to borrow some funds as times got hard as he became a fan of cornbeef and tuna. The former PM, who is like a papa to the ex-MP, advanced the money but, from that day to this, the ex-MP has been ducking the former PM. One night the former PM showed up at a massive event but like Houdini, the ex-MP slip out the backdoor and haul @##.
All we at BP say is dis: Well, what in da hell is dis?
We report yinner decide!