Officers who cannot behave are being dealt with SWIFTLY! HIGH COMMAND ON FORCE HAS ZERO TOLERANCE FOR ROGUE COPS IN TOUGH CRIME FIGHT!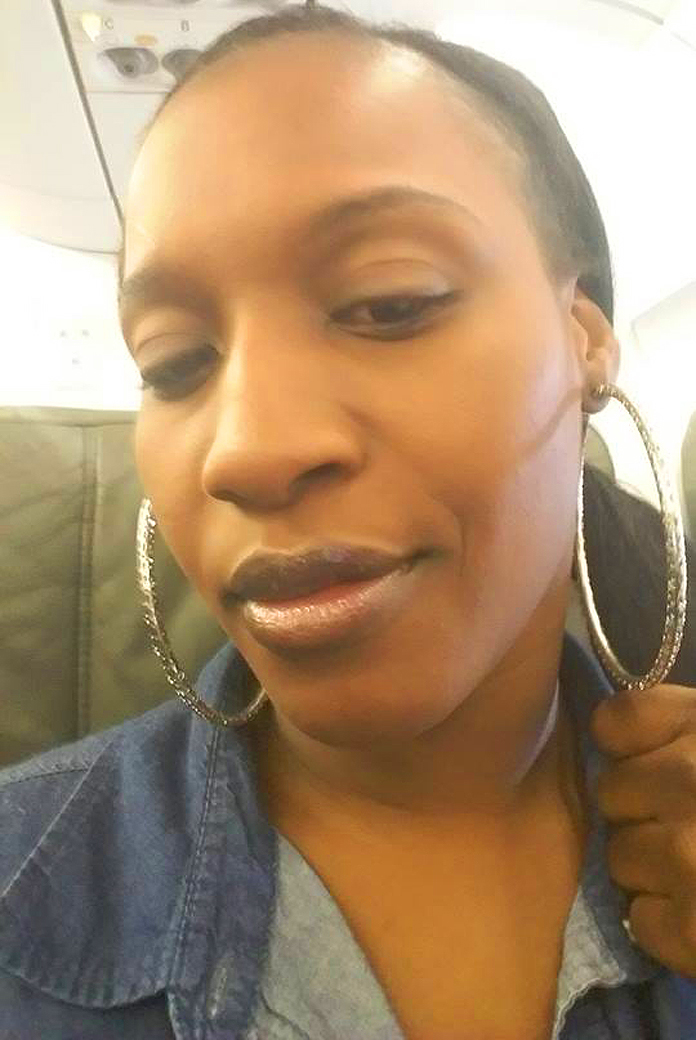 Nassau, Bahamas — Breaking News coming in right now into Bahamas Press confirmed police Constable Micholette Hart has been interdiction from duty by Commissioner Greenslade with effect today.
Bahamas Press can confirm the female officer was the one involved in the big fight during the funeral of a fallen officer over a parking dispute.
We can tell you the rogue officer has been charged with several major offenses under the Police Disciplinary Regulations.
Those charges as spelt out on the docket are:
1) Acting in a manner, which is likely to bring discredit on the reputation of the Police Force.
2) Four counts of assaulting a Police Officer
3) Willfully causing g damage to any article or clothing
The incident unfolded yesterday outside of a church following the funeral services of the Late Constable Gaitor at New Bethlehem Baptist Church on the East West Highway.
Hart will be placed on half salary and a tribunal date has been set for early January!
The interdiction comes just after last audio circulated how a report confirmed that two police officers failed to respond to an emergency call and was caught deep in a strip club while on duty!
Both officers were relieved of their duty last night! These developments proved that for the first time in years the RBPF leadership team is now doing a major overhaul of the institution while at the same time are cutting loose all the slackers!
All we at BP say is this – THIS IS SOME DAMN GOOD POLICE WORK!
We report yinner decide!