Case will go nowhere as a lack of evidence exist!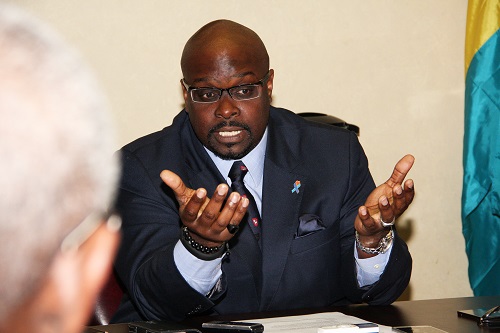 Nassau, Bahamas – Breaking news coming into Bahamas Press now confirms that former Minister for the Environment and Housing has been granted bail in the Supreme Court of the Bahamas.
Cropped up allegations of extortion were brought contrary to Section 453 (1) of the Penal Code, Chapter 84 while the bribery charges were brought under Section 3(2)(a) of the Prevention of Bribery Act Chapter 88.
Dorsett was not allowed a bail hearing yesterday after the Office of the Attorney General found excuses to first review the matter before a bail hearing could be heard.
When former BEC Board Member Fred Ramsey was charged on his bribery offense; where he collected more than $651,000 in bribes, he had never spent a night in prison as his bail hearing was immediately heard and he was afforded a bail amount of $40,000. Here in this case with Dorsett the amount alleged in just $120,000 and yet the bail amount is $50,000.
The former MP has pleaded not guilty to all the allegations.