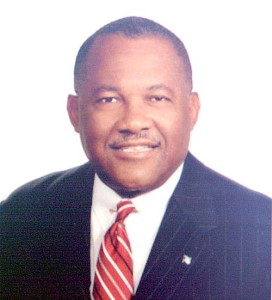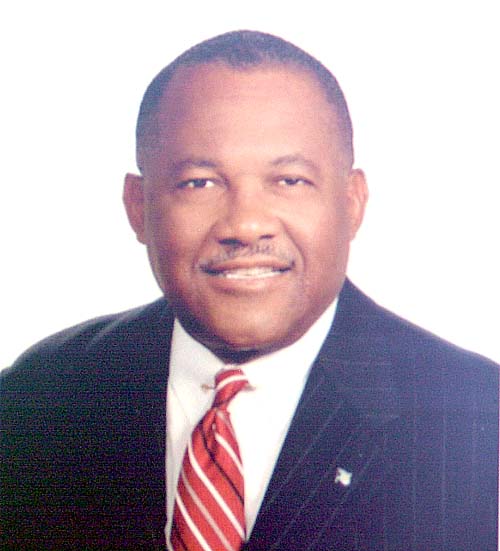 Freeport, GB — Our sources on the ground in Grand Bahama, once called FNM Country, confirmed the axing of two of Bahamasair agents on the economically depressed island. The workers were recently terminated for what has been described as minor infractions.
The firings we have been told, were endorsed by Minister Neko Grant, who holds the portfolio responsibility for Bahamasair.
What BP finds shocking is that one of the fired agents, Pamela Bannister-Sands, is the sister of the Minister of Education Desmond Bannister. Her axing is said to have caused a big rift between PM Hubert Ingraham's two favourite Ministers as the internal fight in the FNM widens.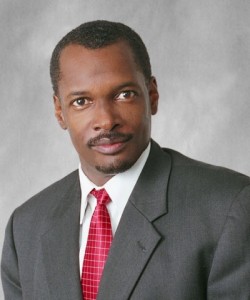 Last year Tommy Turnquest approved the termination of several hardcore FNMs from ZNS Grand Bahama including the wife of FNM General, 'Boxer' Minnis, who is also the sister-in-law of Dr. Hubert Minnis. The termination has created an even wider rift within the Ingraham Cabinet.
BP will keep readers informed as this matter unfolds.  We will shortly bring you photos of the Super Mega Mansion being built on the Canal in Freeport by Minister Neko C Grant.
BP sources disclosed that the home is being constructed by a Haitian-Bahamian contractor, which has many FNM contractors extremely upset. The same contractor is speculated to have delivered large kickbacks to a senior member of the FNM.
We report YINNER DECIDE!