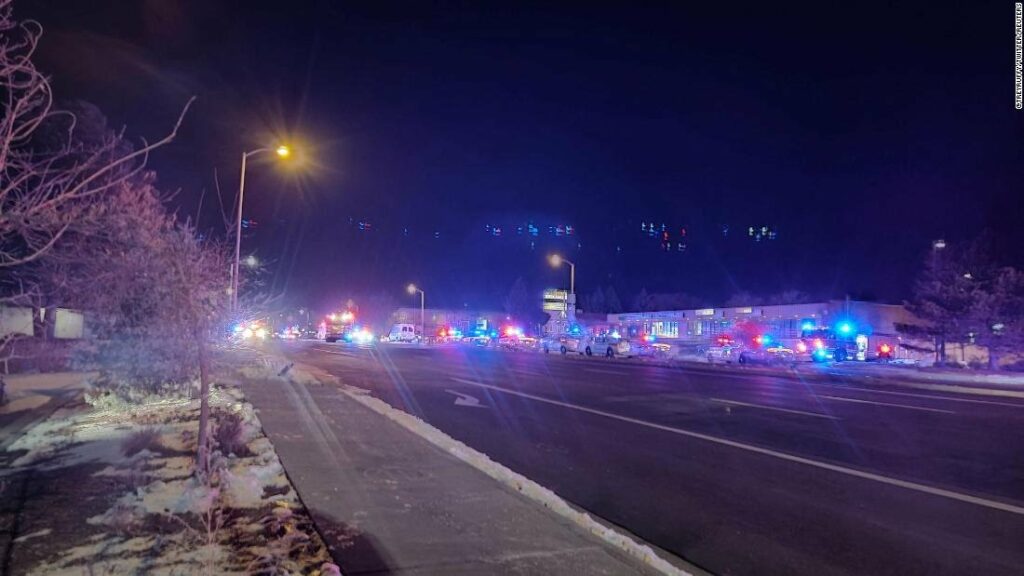 (CNN)A 22-year-old gunman entered an LGBTQ nightclub in Colorado Springs, Colorado, just before midnight Saturday and immediately opened fire, killing at least five people and injuring 25 others, before patrons confronted and stopped him, police said Sunday.
The suspect in the shooting at Club Q was identified as Anderson Lee Aldrich, according to Colorado Springs Police Chief Adrian Vasquez. He used a long rifle in the shooting, and two firearms were found at the scene, Vasquez said.
Back on June 12, 2016, Omar Mateen, a 29-year-old man, killed 49 people and wounded 53 more in a mass shooting at Pulse, a gay nightclub in Orlando, Florida, United States. Orlando Police officers shot and killed him after a three-hour standoff.