Hall goes to jail for selling, trafficking and enslaving women!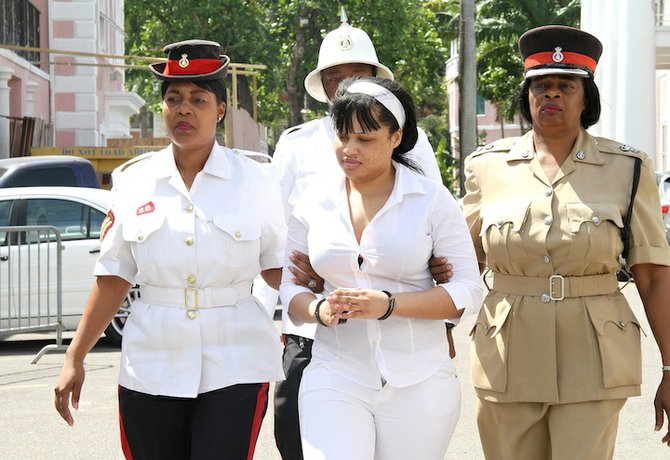 Breaking UPdate >>> The Jury has found 24-year-old Chevanese "Sasha" Hall guilty in the human trafficking case of women. The ruling came down (9-0) on all counts as well as two counts of withholding a passport. Following a probation report, sentencing will be handed down on May 7th – the Anniversary of the PLP's victory at the polls.
Preacher dupe itching ears in Church and told unemployed woman to bring $99 for prayers – WHAT IN THE HELL?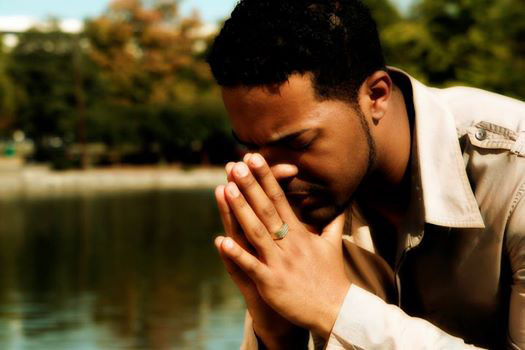 BREAKING UPDATE NOW ON ZNS NEWS TONIGHT >>> Woman duped by foreign preacher who raked thousands through prayers. The preacher told woman she has to bring him $99 every day for the next 7 days.
Where is the quiet Christian Council???
Boy I tell ya!!! The people perish because of the lack of knowledge… But where is the Christian Council??? My Goodness…NOT A WORD!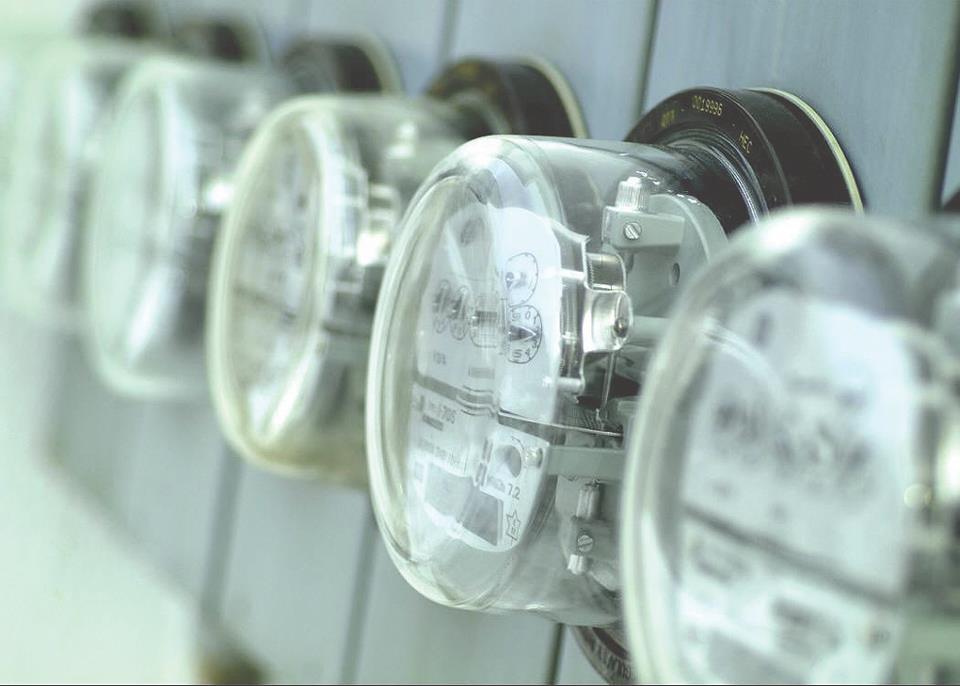 Two MEN WHO ASSAULTED 2 BEC FIELD WORKERS ARRESTED!!!
Two males ages 52 and 18 years of Avocado Street, Pinewood Gardens are in custody for assaulting two Bahamas Electricity Corporation (BEC) female workers on Tuesday 25th March 2014.
According to reports, around 12:00 noon, two female workers from the Bahamas Electricity Corporation (BEC), went to a home located at Avocado Street, Pinewood Gardens to disconnect the electricity supply for default of payment.
The BEC workers were confronted by two men at the residence who prevented them from disconnecting the power supply by assaulting and threatening them with a large rock. The workers immediately filed a complaint with officers the South Beach Police Station who arrested the two men.