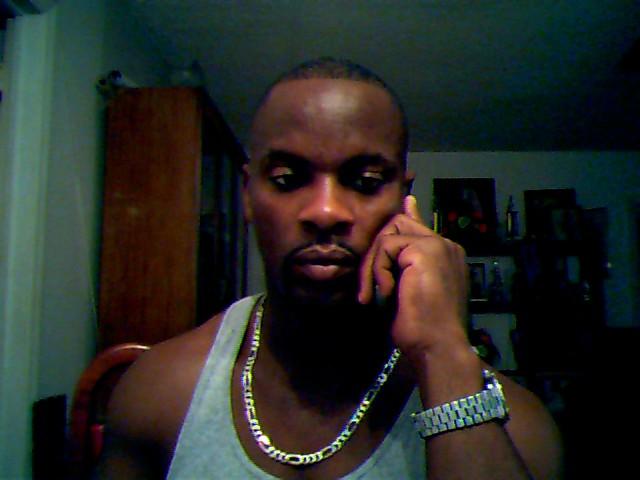 GRAND Bahama MP Iram Lewis, Parliamentary Secretary in the Ministry of Works and Utilities, is hailing Oban's proposed $5.5 billion oil refinery for East Grand Bahama as a "step in the right direction," despite strong criticisms from the opposition, environmental activists, and others.
#Emphasising that hundreds would be employed, Mr Lewis said the investment would help to create a stable economy for Grand Bahama.
#"Grand Bahama is open for business, not just for Freeport, but all of GB, he said. I know we have some work to do, but the Oban decision … is a step in the right direction," said the MP for Central Grand Bahama.
#Concerns have been raised over the proposed site for the project in an "eco-sensitive" area in East Grand Bahama, and the possibility of environmental damage. Another issue is the inclusion of a clause in the Heads of Agreement signed between the government and the company that allows the project to continue regardless of the findings of an Environmental Impact Assessment.
#Mr Lewis noted that the government is also committed to attracting new industry to Grand Bahama to make it a technology hub.