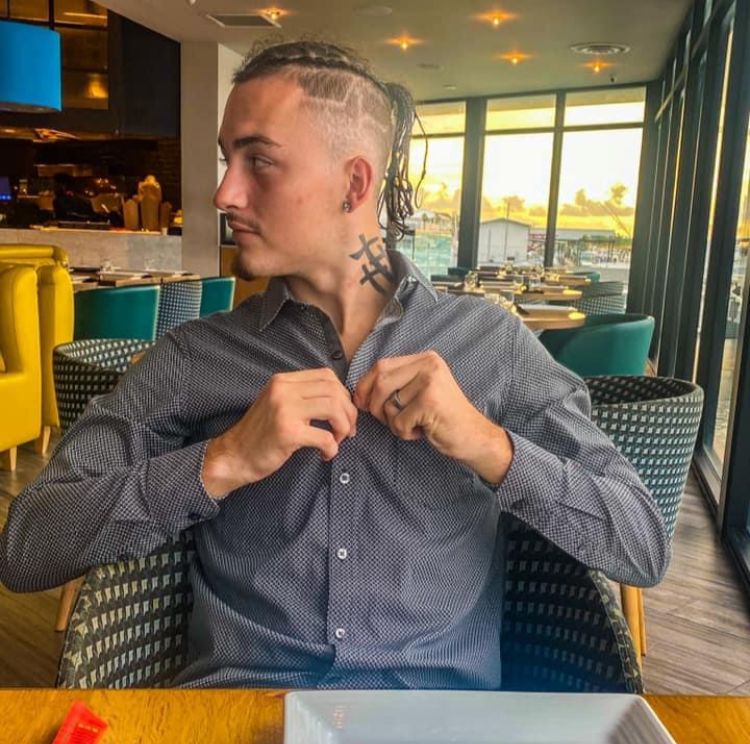 BP BREAKING| Isaac Roberts, 22, is accused of threatening Prime Minister Philip Davis this past Saturday.
Police allege that Roberts called the central police station and made threats of death toward the country's leader.
He pleased not guilty and his case has been adjourned to Thursday, February 23rd. He was remanded to The Bahamas Department of Corrections.
He was not represented by any attorney. Now we know roots of a Neo -Nazi group is in Treasure Cove.