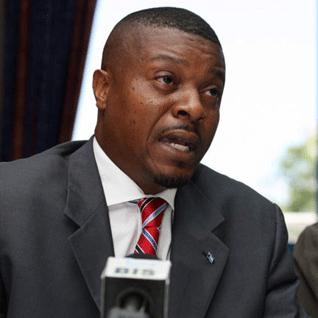 Nassau, Bahamas – Serious constitutional questions are now being argued around Parliament this afternoon in the fallout of the North Abaco bye-election.
Article 40. of the Constitution states: In the exercise of the functions conferred upon him by Article 39(4) of this Constitution, the purpose of the Prime Minister shall be to secure that the political balance of the Senate reflects that of the House of Assembly at the time.
Mathematically, there are 38 members of the House of which the PLP enjoys a 30-member majority. This will represent a 13-seat balance of power in the Senate, which means one member of the Upper House must now vacate his/her seat to make room for a new PLP Senator agreed between the Prime Minister and Leader of the Opposition.
If this is indeed correct, it would mean one of the Ingraham appointed Senators must be sacked and a new Senator appointed who has been selected and agreed upon by both leaders.
Bahamas Press is calling on the leaders to sack Zhivargo Lying Laing, removed and thrown out so that a more decent eligible truth-telling Senator can be appointed to make up the balance of power in the Senator.
Prime Minister Perry Christie told the country the North Abaco win was a BIG Victory for the country! Was Christie sending that warning to the FNM that possibly they could lose another Member of Parliament?
We shall soon see.
We report yinner decide!