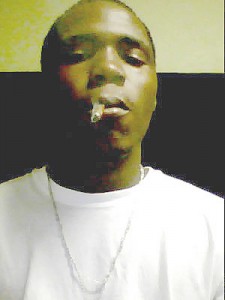 Nassau, Bahamas — Crime is out of control in the Bahamas and with the intelligence branch of the force broken up, according to Keith Bell, the country is quickly losing altitude!
Over night the Nassau recorded two murders in the Carmichael Road area.
BP understands one of the victims is a man by the name Ashton Rolle. He, you would remember, was the victim to an incident that played out a couple of months ago.
Readers should remember a shooter came to the home of Rolle earlier this year. That shooter was overpowered by family members and shot with his own gun. He succumbed to his injuries.
Well finally the boys who had sent that shooter caught up with Rolle last night and executed him with a shot to the head near the Checkers Restaurant on Carmichael Road. Rolle is the 248th murdered victim since 2009.
In a separate incident, another man was stabbed in the neck last night. He too succumbed to his injuries and became the 249th murdered victim since 2009.
WE NEED CHANGE!