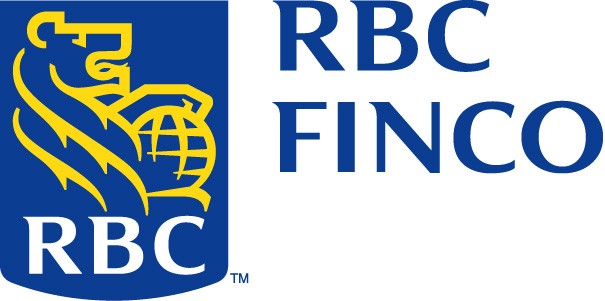 Unconfirmed reports emanating from the fourth floor of RBC HOUSE tell us there are major changes underway.
The reports suggests there will be a shakeup at the top of the company. RBC FINCO the mortgage division made for the first time a loss in the Bahamas in almost 50 years.
Bank executives we are told are not sitting well with the loss and shall make changes to  see a turnaround.
Stay tuned.