Two Candidates who will lose in the May 10th elections looking for public sympathy – Dey called Our News before contacting da police! WELL WAIT!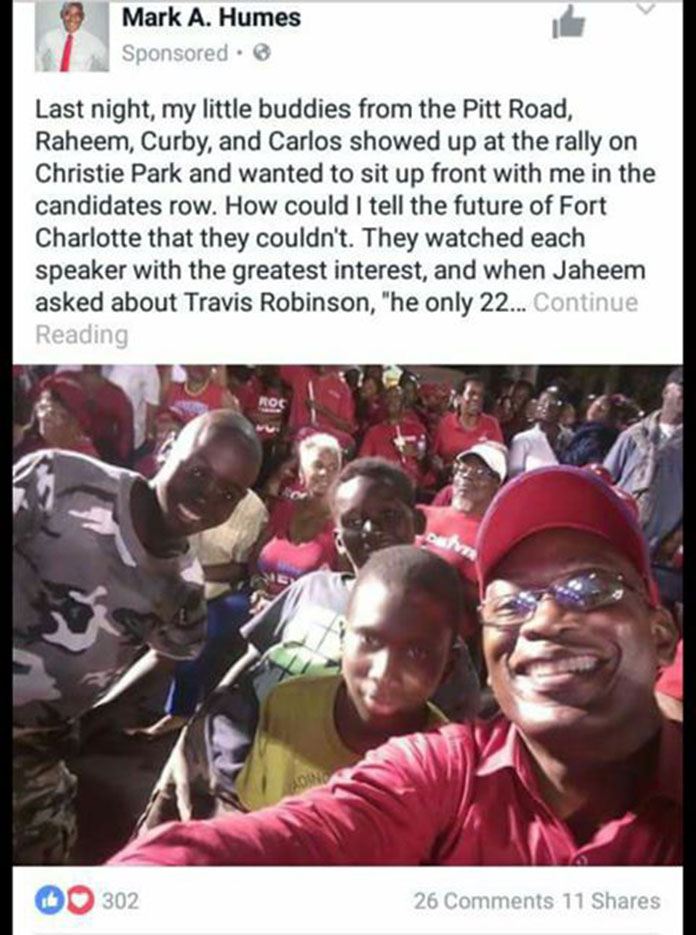 Nassau, Bahamas – Well, at least two FNMs made the claim last evening that their headquarters were broken into the night before.
Mark Humes in Fort Charlotte and Renward Wells in Bamboo Town both claim that their offices were broken into overnight.
Now this is incredible because, before both men decided to call the police, they telephoned Cable Bahamas Our News to tell their side of the story of what happened. We really don't believe them!
In the case of Humes, he did a better job of leaving all the machines on the floor until ournews arrived in order, perhaps, to invoke some sympathy with the electorate. In the case of Wells, well, he just told a detailed account of what happened and that was it.
Now these reports are interesting because a desperate candidate ransacking their own headquarters in order to get public attention is one of the oldest political tricks in the book. And with DUD deep in the management of the FNM campaign we can expect more of these stories. But here is what members of the public should know. Both candidates who claimed break-ins have the lowest support base in all the FNM, both hovering around 25 percent of likely voters.
In short, we just don't believe their story and we know da last thing a thief want break-in is a political office where everybody in the community knows dey have no money!
We report yinner decide!