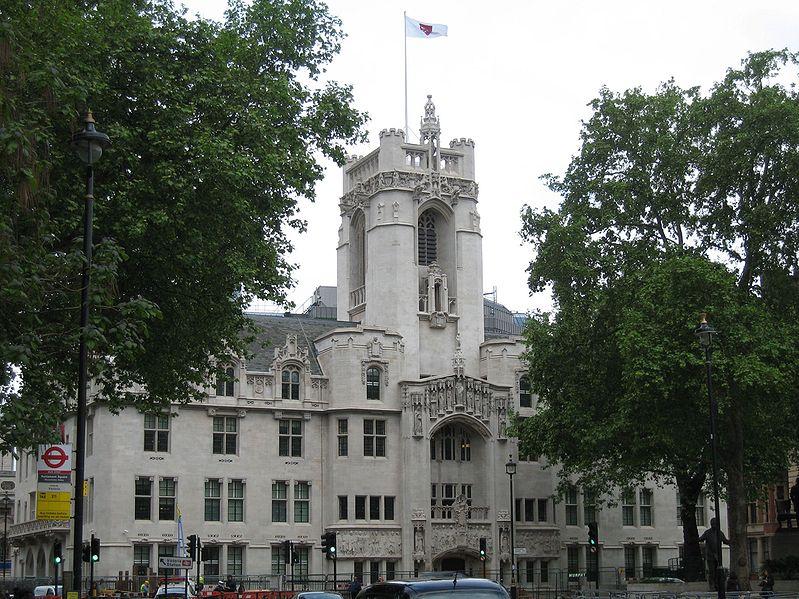 UK, London — Bahamas Press is in London tonight gathering information into a case now before the Privy Council.
BP is at this hour standing outside the Privy Council complex in the UK where members of the high court will sit and hear the matter in the Maxo Tido case.
Tido you should remember was convicted of the brutal murder of the 16-year-old girl, Donnell Conover, on 1 May 2002. Her partially-burnt body was later discovered near a quarry on Cowpen Road on the afternoon.
His case will be heard before the Privy Council on this coming Monday, March 7th, 2011. We will be in attendance and will let you know how the proceedings went –
http://www.jcpc.gov.uk/current-cases/CCCaseDetails/case_2010_0003.html
The issues being put before the Privy Council are these:
(i) Whether the appellant's [TIDO] conviction for murder is unsafe because the judge permitted a dock identification of the appellant and gave inadequate directions to the jury on identification.
(ii) Whether the murder was sufficiently exceptional as to call for the death penalty; whether the sentence was flawed by the failure to the judge to obtain a psychiatric report.
The prosecution case depended inter alia on the identification of the appellant in the dock by a witness as the man she saw on the night of the murder telephoning someone and driving a vehicle like that in which the deceased's blood was later found. The appellant was sentenced to death after a hearing in which the judge decided that a psychiatric report was not required.
In 2006, the Privy Council ruled that the mandatory death sentence was unconstitutional and left the door open for trial judges to determine what sentence to hand down to murder convicts. This decision threw the wheels of justice in the Bahamas into a tailspin as persons who were already sentenced to death, had to be brought before the courts for re-sentencing.
Our BP legal teams are sitting in with baited-breathe to read into the ruling in this case, because we in the Bahamas know first hand of the problem[s] we face with these violent murders walking around on Bay Street – as Tommy Turnquest suggests –; given bail to further terrorize our society and kill off the witnesses.
Bahamas Press hopes the High Court will give clarity to its judgment in this case of Tido and allow us here in the Bahamas to conclude our future decision with that body.
We shall see.