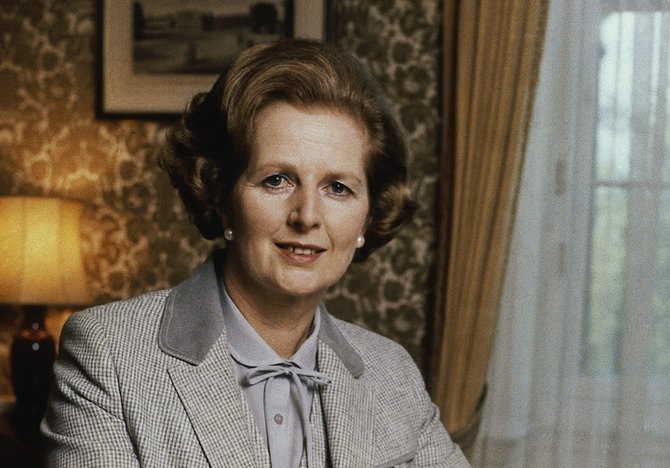 By Hon. Fred Mitchell
Minister of Foreign Affairs and Immigration
The Bahamas government extends condolences on the passing of Dame Margaret Thatcher, the former Prime Minister of the United Kingdom.
Our country joins the world communion in our expressions. She is remembered for her visit to The Bahamas during the Heads of Government conference for the Commonwealth that was held here in Nassau in 1985. In a landmark shift, she agreed to change her country's position with regard to the relationship with the apartheid regime in South Africa and to sign on to the Nassau Accords which led to the freedom of Nelson Mandela. This truly marks the end of an era.
Our nation marks her passing.