Pintard constructs a home on Grand Bahama – BP puts questions to him!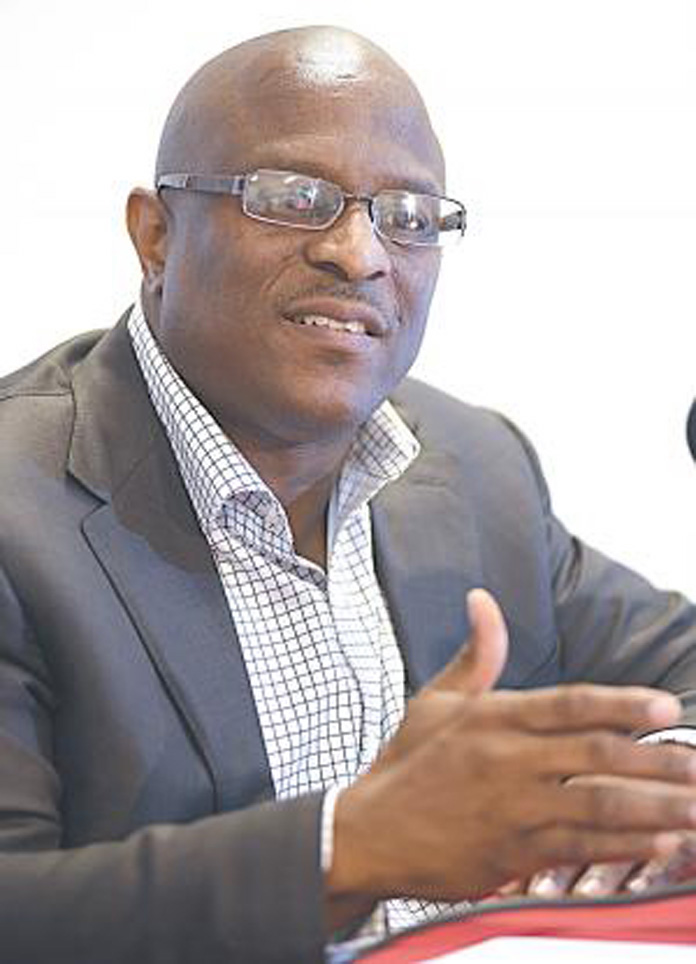 Nassau, Bahamas – Breaking News coming into Bahamas Press now confirms Michael Pintard has tendered his resignation as Chairman of the Free National Movement.
Mr. Pintard has also served his notice to resign from the Senate.
Here are the words of Mr. Pintard in a statement by him:
"Dear friends and family, as signaled this morning in my post, I have decided to tenure my resignation as Chairman of the Free National Movement and as an Opposition Senator effective immediately.
"The FNM and the PLP are different in how we approach governance and crisis.
"The central issue here is to rescue our country from a PLP Party that is not suited to govern in a time when our people need a competent, honest and compassionate government.
"Today, I make the decision to work more directly in our communities addressing our peoples' need for economic opportunities, basic necessities and a sense of who we are as a people.
"My letter of resignation from the Senate is being forwarded to the President of the Senate and my letter of resignation as Chairman is being forwarded to the leader of the Opposition.
"My resignation is not an admission of guilt about anything. I fear no legal or ethical wrongdoing in my role in meetings when PLP/Nygard operatives made me aware of their past criminal acts and possible dastardly and unbelievable plot that posed a potential threat to the lives and reputation of citizens of this nation.
"I resign because I want our party not to be distracted in our effort to defeat an incompetent and unethical Government. Thanks again and God bless you and all Bahamians."
The scandal with Pintard began after it was discovered in tapes that he was with alleged criminals colluding in a crafted lie against a resident of Lyford Cay.
As a Senator Pintard never reported the intent by the men to harm others including FNMs it then means this is serious on the part of the FNM National Chairman.
What is even more serious is that there is a report now coming out of Grand Bahama, which confirms Pintard was building a home.
There are more questions to Mr. Pintard:
1) Was funding secured via a mortgage?
2) If not how was the funding secured
3) Was a construction contract executed?
4) Word has it that contractors are been paid in cash if yes how and from whom were the monies secured?
5) How much compensation was paid to Senator Pintard over the past four years and what was the nature of the services rendered?
We shall wait and see if we can get any answers.